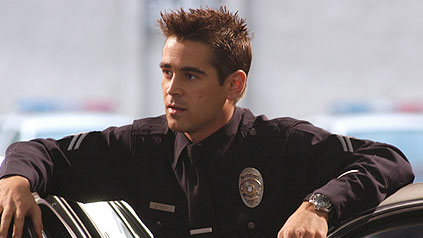 There's not a lot we know about the next season of Nic Pizzolatto's "True Detective" beyond the fact that it will relocate from Louisiana to California (but not Los Angeles) and the rumor that it will focus on three detectives – two males and a female.
Unlike Matthew McConaughey and Woody Harrelson, Colin Ferrell has not yet been in danger of winning any Oscars (though he did pick up, among many other things, a "comedy or musical" actor award for his work in 2008's "In Bruges" and an MTV "best onscreen dirtbag" nomination for his work in "Horrible Bosses").
The first season of "True Detective" has just been nominated for an armful of Emmys, including nods for McConaughey, Harrelson, writer Pizzolatto, director Cary Fukunaga and best drama.
Find all of Deadline's exclusive on the matter here.