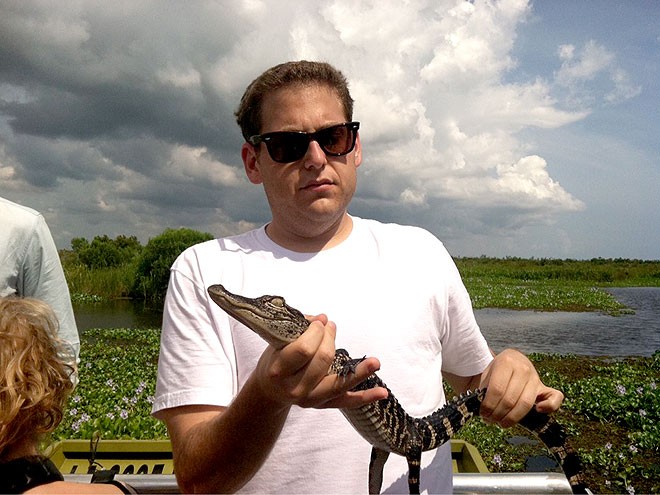 This cast is shaping up to be one of the finest Coen ensembles to date.
A few short hours since Scarlett Johansson's role in HAIL CAESAR was first announced, and now another box-office draw has entered the fray.
Jonah Hill is in talks to join his 21 JUMP STREET buddy Channing Tatum on the Coens' Hollywood-centric comedy. There's no details on his role as of yet, or even whether he and Tatum will interact at all in the picture.
Still, Hill's acquitted himself nicely when working with people like Tarantino and Scorsese, and I have little doubt over whether his unique brand of humor will fit in nicely with the Coens' oddball sensibilities.
Who knows who else will join this mammoth roster. Stay tuned.
-Vincent Kim-Zahedi
"Papa Vinyard"
vincentzahedi@gmail.com
Twitter