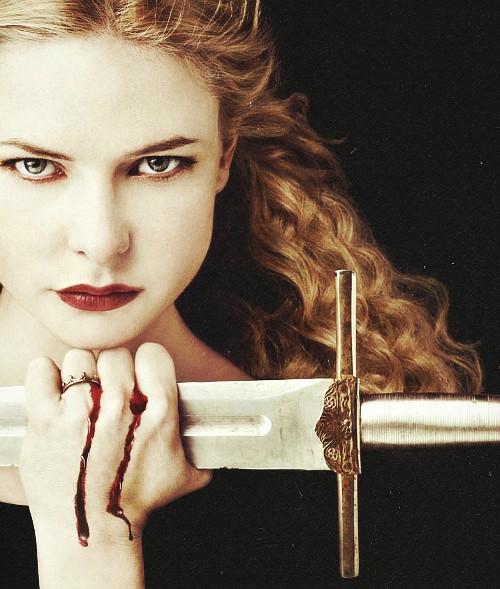 Not an hour after the press announced Alec Baldwin's negotiations to be in MISSION: IMPOSSIBLE 5, and we now know who they locked down as the female lead after Jessica Chastain passed.
Rebecca Ferguson will play an assassin in Christopher McQuarrie's sequel, probably landing on the side of the "good guys." But who knows?
Ferguson's biggest role to date has been on the BBC/Starz series THE WHITE QUEENwhich landed her a Golden Globe nomination last year. She's also playing the female lead in this month's HERCULES. We don't know many details about her role yet, but obviously they need someone tough, athletic, and badass, and it seems that Ferguson fits the bill. Given that Hunt's run through about 3 or 4 love interests at this point, don't be surprised if her and Jeremy Renner's Brandt generate some romantic sparks. Or, even better, her and Simon Pegg's Benji.
Hey, it could happen!
MISSION: IMPOSSIBLE 5 is your Christmas gift for 2015.
-Vincent Kim-Zahedi
"Papa Vinyard"
vincentzahedi@gmail.com
Twitter