Hey Yo, Draven here.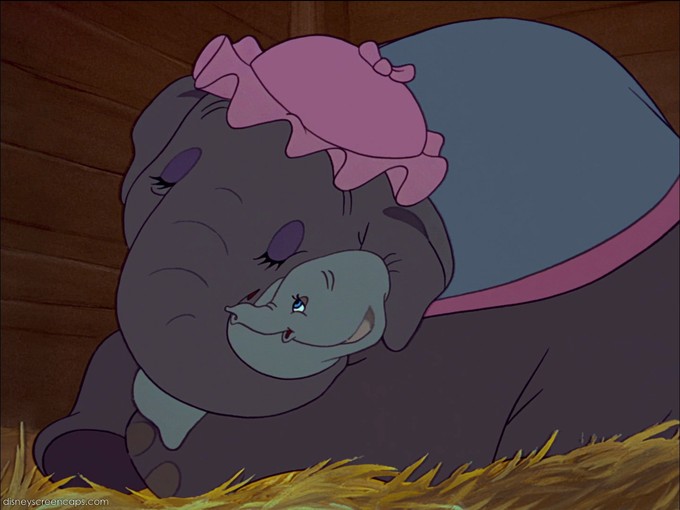 Here is a bit of strange news, THR is reporting that Disney has begun development on a live-action adaptation of the 1941 animated classic, DUMBO. They have hired TRANSFORMERS screenwriter Ehren Kruger to begin work on a screenplay that will not only take from the animated film but will also add a parallel story about a human family.
With Disney's live-action adaptation's ALICE IN WONDERLAND and MALEFICENT both being massive box office hits, this trend is only going to continue. Disney already has live-action adaptations of THE JUNGLE BOOK, CINDERELLA, and BEAUTY AND THE BEAST coming over the next few years. So, let me hear your guess on what the next animated classic they gear up for live-action adaptation is.
Follow me on Twitter here!