Movie News
See Bale And Edgerton Looking Colorless And Serious In A New Batch Of Posters From Ridley Scott's EXODUS: GODS AND KINGS!!
From Yahoo comes the first batch of posters from Ridley Scott's biblical epic EXODUS: GODS AND KINGS has arrived, featuring a surprisingly SIN CITY motif (for the posters I mean - recently released images from the film do not suggest this aesthetic). Pictured here are Christian Bale as Moses, and Joel Edgerton as Rhamses.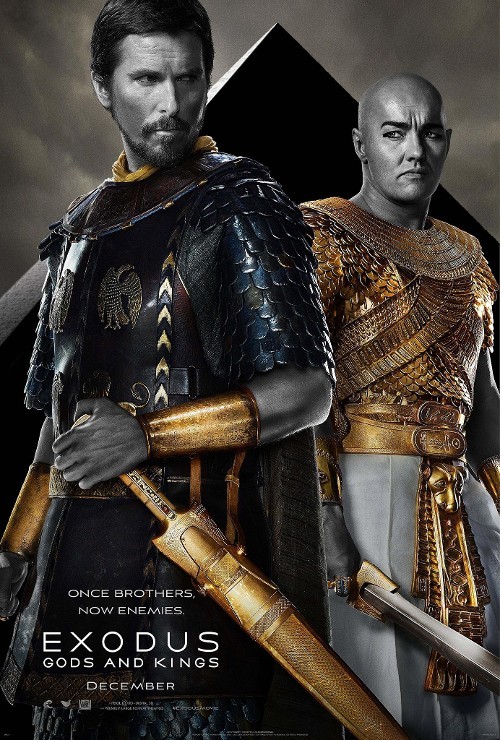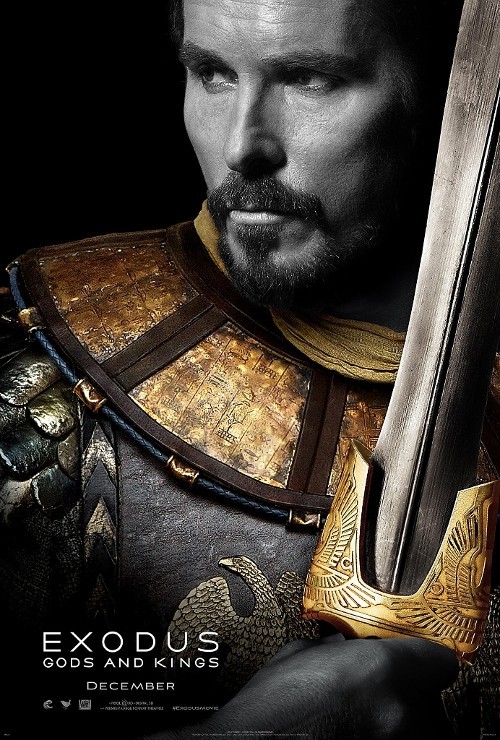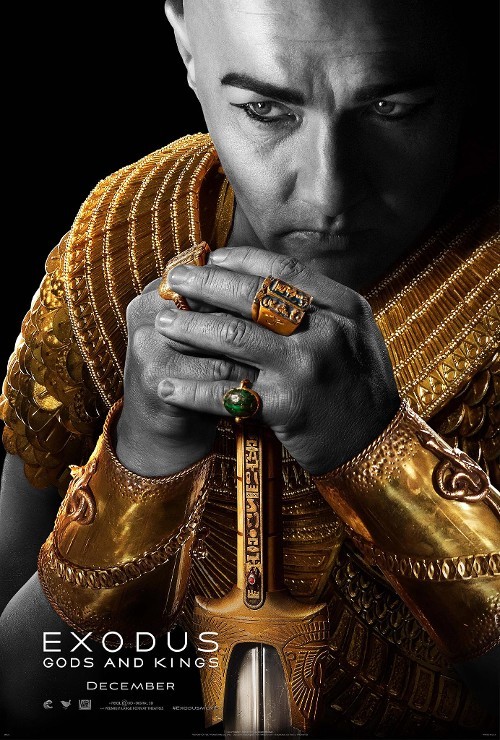 EXODUS opens December 12.
—————
Glen Oliver
"Merrick"
- e-mail
- Twitter