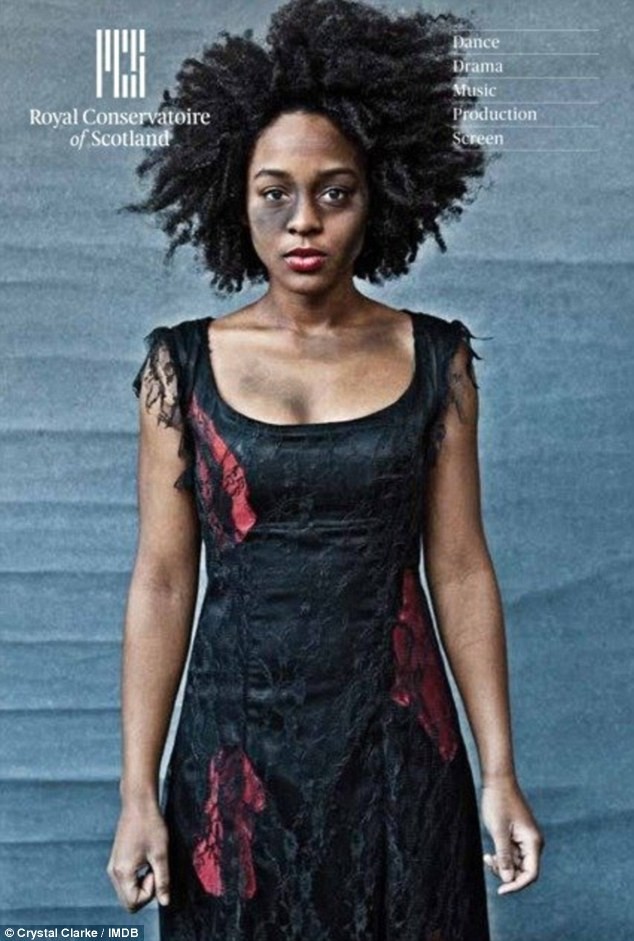 Along with the news that STAR WARS: EPISODE VII is adding two weeks of shooting to their schedule, we have two new faces from J.J. Abrams long-awaited sequel.
First we have Crystal Clarke, a young actress from New Jersey whose first picture, THE MOON AND THE SUN with Pierce Brosnan and William Hurt, comes out next year. She's done a whole bunch of stage stuff at the Royal Conservatoire of Scotland. Her character could be Rachel, described in the casting call as "street smart, independent, athletic, natural beauty… all ethnicities, multi & bi-racial."
Then we have Pip Andersen. Slightly older than Clarke, Andersen has already made quite a name for himself as a freerunner. He's probably Thomas, an "athletic, smart, handsome, independent spirited" young rapscallion. He has also "grown up without a father's influence. Without the model of being a man, he doesn't have the strongest sense of himself."
Obviously, we know next to nothing about both these actors, as well as their characters when placed within the context of the SW universe, but I think it's safe to say they'll at least have medium-sized parts in EPISODE VII, given that their roles (and this casting announcement) have been announced pretty prominently. Presumably, they would've had to bring some serious skills to land them a gig alongside people like Oscar Isaac, Max Von Sydow, Lupita Nyong'o, and the OT cast members, so I'd expect to see some ambitious, career-starting work from both them next December.
Check out some of Andersen's work as a freerunner below:
STAR WARS: EPISODE VII will hopefully make us all into 7-year-old versions of ourselves on December 18th, 2015.
-Vincent Kim-Zahedi
"Papa Vinyard"
vincentzahedi@gmail.com
Twitter