DoctorWhoTV has an interesting report, and some photos, regarding the filming of DOCTOR WHO Season/Series 8.
Notably, shooting was taking place at Box Cemetary in UK, the setting of Amy and Rory's final scenes back in the Matt Smith-era The Angels Take Manhattan. Here are a few pics from the set.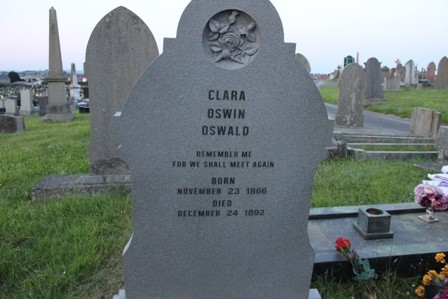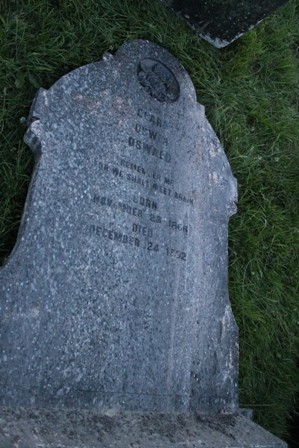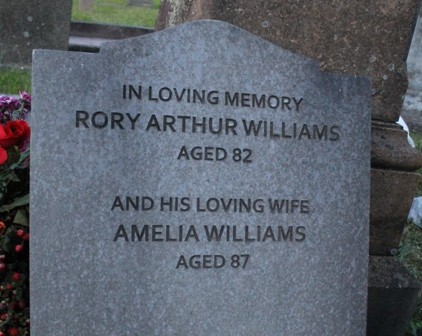 You can find the report HERE - along with some many more images (including Cybermen) and witness accounts of the material being shot. PLEASE NOTE: while not deeply revealing, those hyper-allergic to spoilers might tread lightly here.
DOCTOR WHO Season/Series 8 begins its run on August 23.
—————
Glen Oliver
"Merrick"
- e-mail
- Twitter