Hey Yo, Draven here.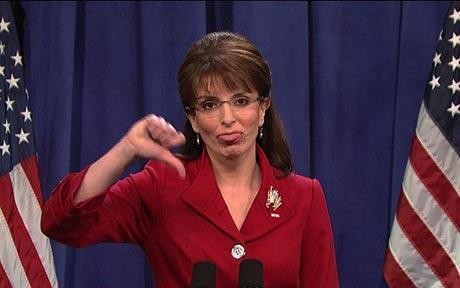 Earlier this afternoon, the internet exploded with rumors that Tina Fey was working with Disney on either a remake or sequel to the cult classic, HOCUS POCUS. If that sounds too crazy (or good) to be true to you then your instincts are right on, as Deadline is now reporting that Tina Fey is not working on anything related to HOCUS POCUS. It's not all bad news though, as she is reportedly working with Disney on a witch related project that she will produce and star in.
Follow me on Twitter here!