Russian Director Fedor Bondarchuk…who looks like a total 'don't fuck with me' badass…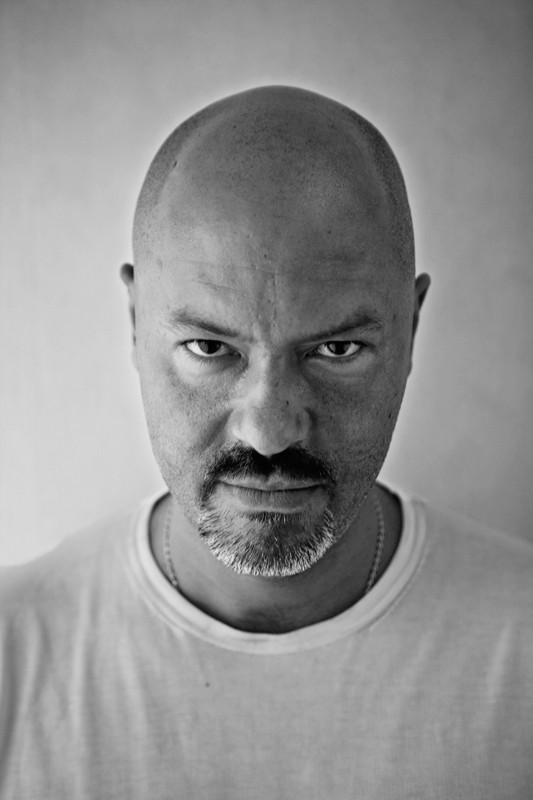 [image via]
...will helm a bigscreenification of Homer's THE ODYSSEY.
The film, entitled ODYSSEUS…
…is a large-scale epic
…says THIS piece at Deadline, which also indicates the picture is being scripted by Jeremy Doner (a producer and writer on TV's THE KILLING).
An accomplished actor and director overseas, helmer Bondarchuk recently blipped onto US radars with the impressively sprawling World War II epic STALINGRAD. I never actually saw the film, but it has a wondrous aesthetic, was produced for roughly $30 million…
…and is now on Blu-ray and streaming through numerous outlets.
—————
Glen Oliver
"Merrick"
- e-mail
- Twitter