Hey Yo, Draven here.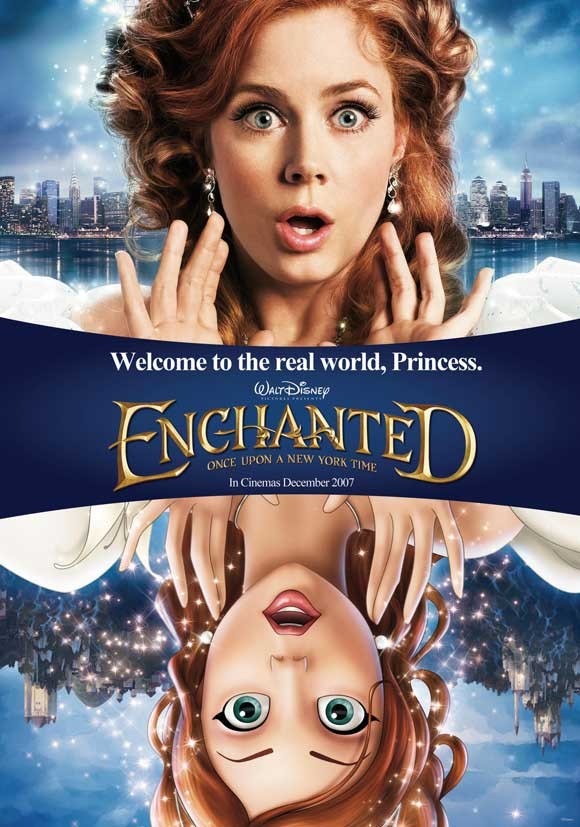 It's easy to forget but when ENCHANTED hit theaters in 2007, it was both a critical and commercial smash hit. So it's a little surprising that seven years later we still don't have a sequel to it. Fear not though, as Disney has apparently rediscovered ENCHANTED, and according to Deadline, they have hired J. David Stem and David N. Weiss (SHREK 2; THE SMURFS) to script the sequel with Anne Fletcher (THE PROPOSAL; THE GUILT TRIP) directing. No word yet on a storyline or who will be returning but I highly doubt they would be making an ENCHANTED 2 without Amy Adams and let's hope James Marsden will be back as well.
Follow me on Twitter here!