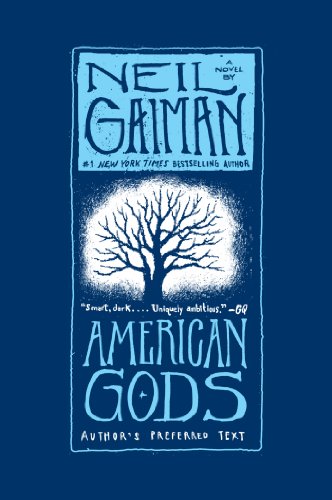 Neil Gaiman's 2001 novel is about (shades of "Game of Thrones"!) the old gods and the new gods (Sex and Horror?) battling for supremacy in the world of men.
The amazing Bryan Fuller -- creator of "Dead Like Me," "Wonderfalls," "Pushing Daisies" and NBC's version of "Hannibal" -- is writing with Michael Green, who worked with Fuller on the first, best season of "Heroes."
Separately, Green wrote for "Smallville," "Everwood," "Kings," "The River," the CW's new "The Flash" series and the Ryan Reynolds "Green Lantern" movie.
Gaiman may still be best known for creating Dream and his Endless family for the "Sandman" comics way back in the 1980s.
"Neil Gaiman has created the holiest of holy toy boxes with American Gods and filled it with all manner of magical thing, born of new gods and old," reads Fuller's statement. "Michael Green and I are thrilled to crack this toy box wide open and unleash the fantastical titans of heaven and Earth and Neil's vividly prolific imagination."