Hey Yo, Draven here.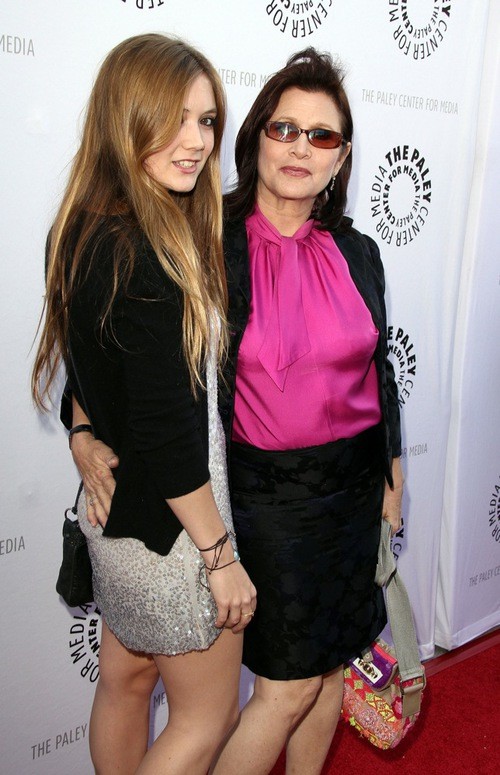 Today's EPISODE VII rumor of the day comes from The Daily Mail, who is reporting that Carrie Fisher's daughter, Billie Lourd, was actually cast because she is going to be playing a young Princess Leia in flashbacks. If a young Leia is featured in the film, who could be better to play her than Fisher's actual daughter?
Now, this is coming from a UK tabloid so this isn't confirmed and it isn't known how big of a part Lourd is going to have or how much flashbacks are going to be featured in the film. My bet would probably be on it being a young Leia with a recorded message from R2-D2 rather than full flashback scenes. We know Abrams loves his callbacks, and so a recorded message from a young Leia seems like the more likely option.
Follow me on Twitter here!