Some images from the filming of DOCTOR WHO Season/Series 8 are making the rounds.
I'd recently heard some rumors regarding the return of the Cybermen - these images seem to confirm as much. Said pics also feature Capaldi with actress Michelle Gomez - said by BBC to play the Gatekeeper of the Nethersphere. Hmmmmm…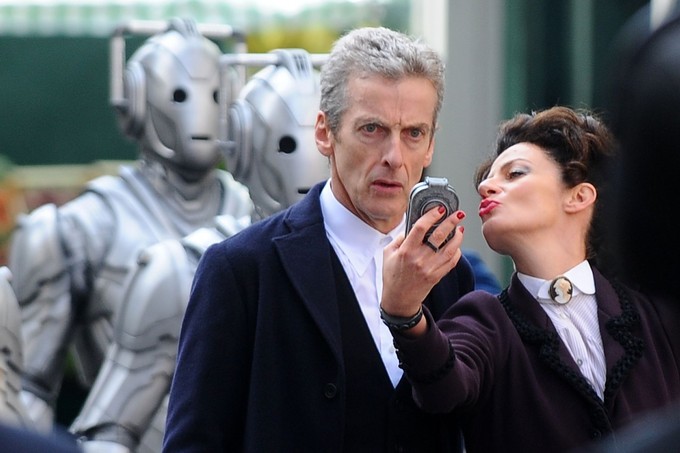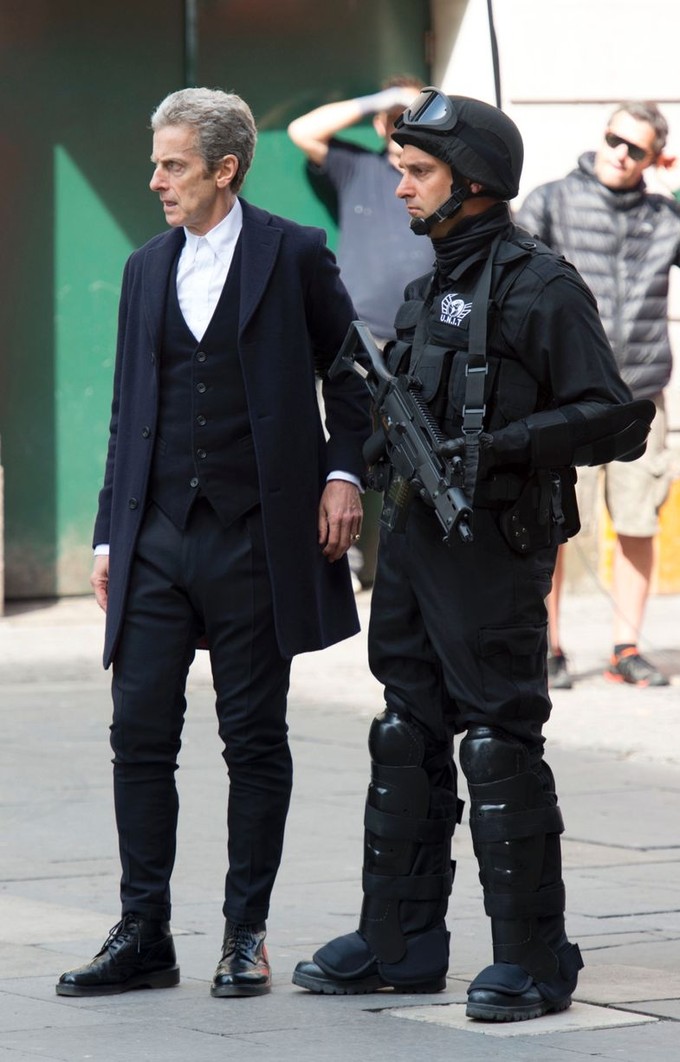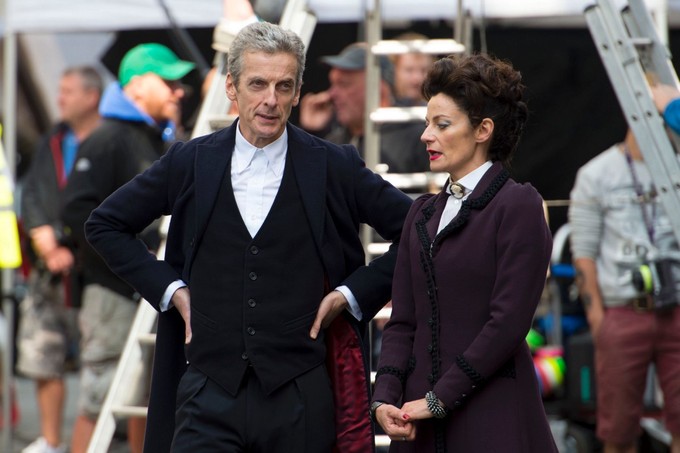 You can find more images HERE. DOCTOR WHO Season/Series 8 premieres August
—————
Glen Oliver
"Merrick"
- e-mail
- Twitter