EW has some new images from Ridley Scott's Moses epic, EXODUS: GODS AND KINGS, starring Christian Bale, Sigourney Weaver, Ben Kingsley, John Turturro, Joel Edgerton, and Aaron Paul.
A few images are presented below - you can find a bit more HERE at EW.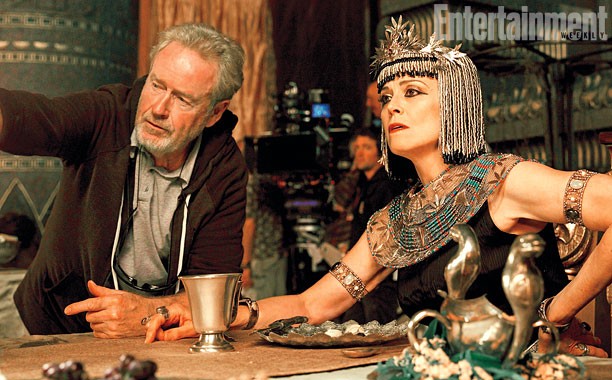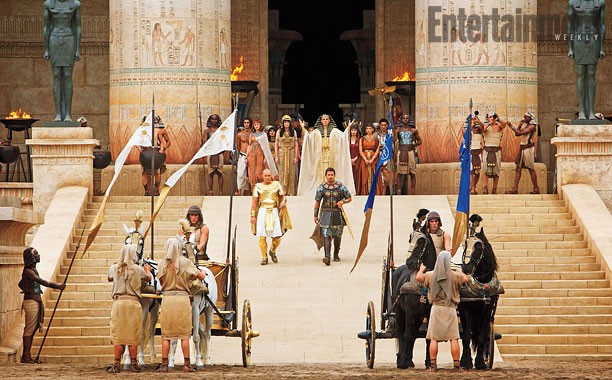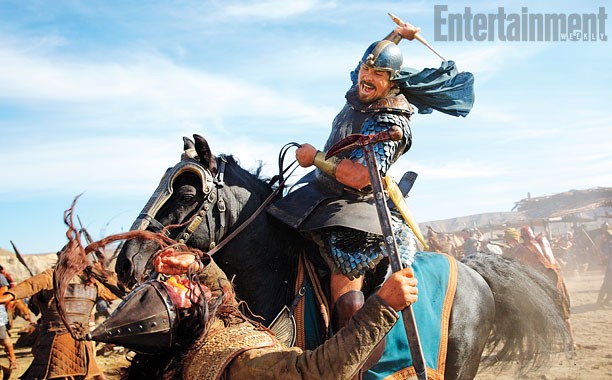 EXODUS: GODS AND KINGS releases December 12, re-uniting Scott with PROMETHEUS and THE COUNSELOR Director of Photography Dariusz Wolski (who also handled the PIRATES OF THE CARIBBEAN films).
—————
Glen Oliver
"Merrick"
- e-mail
- Twitter