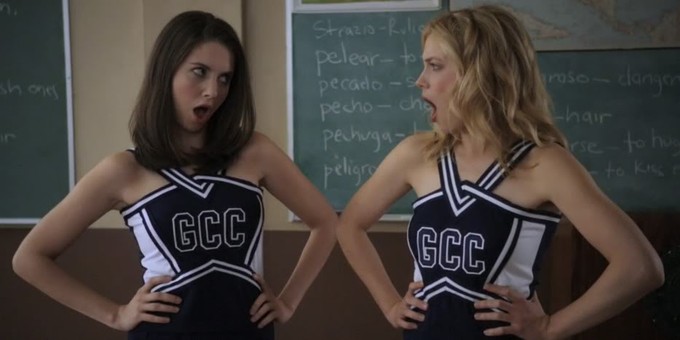 School isn't out for Greendale yet and the "six seasons and a movie" catchphrase is almost a reality for the former NBC sitcom.
Yahoo has ordered a 13-episode sixth season, with creator Dan Harmon (who was not invited to oversee season four) back as showrunner.
It joins all of the other series we enjoy on Yahoo.
Find all of EW's story on the matter here.