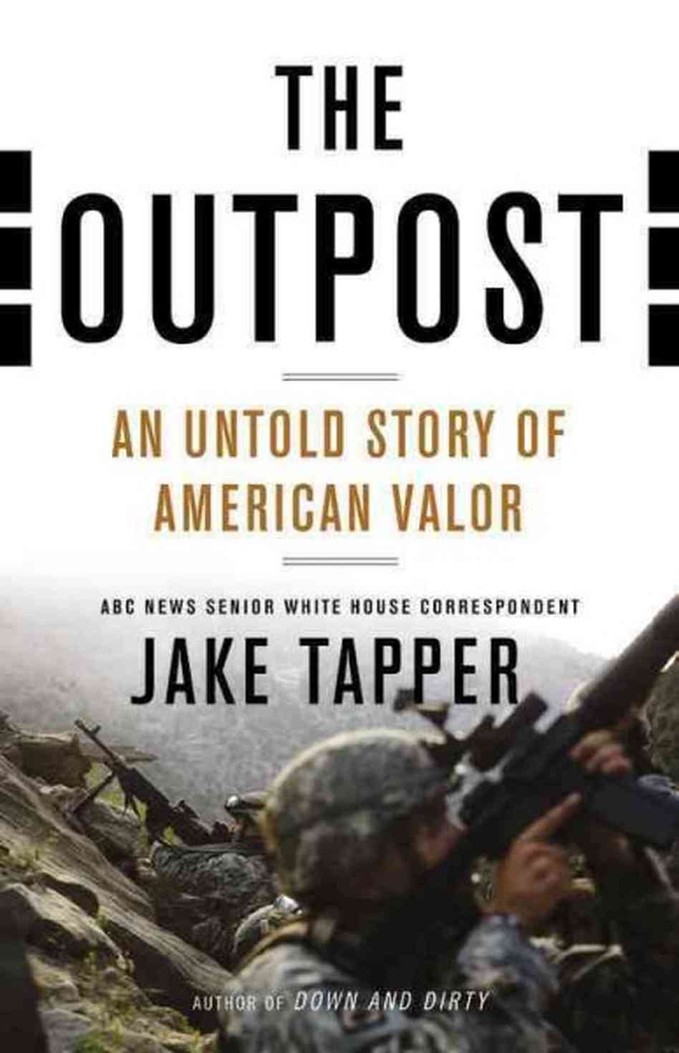 At this point in his career, Sam Raimi has tackled a pretty wide range of subjects. From deadites to superheroes to the old west to baseball to southern noirs all the way to the wonderful world of Oz, he's done anything but pigeonhole himself to one genre. Now, Raimi's trying something he's never done before: a war movie.
Raimi will produce and possibly direct an adaptation of Jake Tapper's The Outpost: An Untold Story of American Valor, about a particularly nasty skirmish in Eastern Afghanistan. In October 2009, 400 Taliban warriors raided a small American base isolated by the surrounding mountains. The 53 U.S. soldiers present fought off the attack, leading to a round of citations for the brave, resilient armymen.
It sounds like a gritty, intense tale in the vein of LONE SURVIVOR or BLACK HAWK DOWN, and I'm hoping Raimi directs it himself. It'd be interesting to see him adapt those tilted cameras and lavish visuals he likes so much to a wartime setting.
Plus, I can't be the only one out there aching for a Bruce Campbell cameo as a no-nonsense drill seargent or something. Can I?
-Vincent Kim-Zahedi
"Papa Vinyard"
vincentzahedi@gmail.com
Follow Me On Twitter