Movie News
A New (But Not Necessarily Improved) Poster For Denzel Washington's EQUALIZER Movie!!
Here's the new new poster for THE EQUALIZER, the bigscreenification of the mid/late 80s television series, helmed by Antoine Fuqua (TRAINING DAY, OLYMPUS HAS FALLEN).
This one's not as retro or edgy as the picture's previous poster. They've gone from 'cool' and 'distinctive' to 'just another brooding hero with his back to us' poster - not sure that's evolution.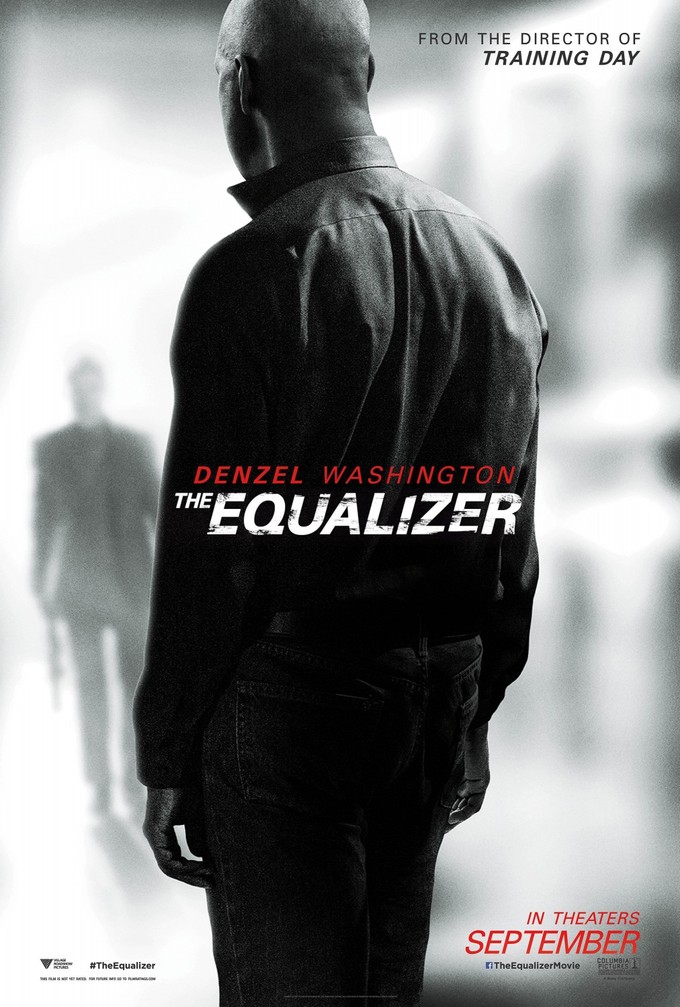 —————
Glen Oliver
"Merrick"
- e-mail
- Twitter