UPDATE: THR is reporting that Johnson is writing and directing Episode 8, but only writing a treatment for Episode 9. If true that fits the structure of the OT, with a new director coming in for each different movie. Deadline still sticks by their original reporting of him doing both 8 and 9. Original post below: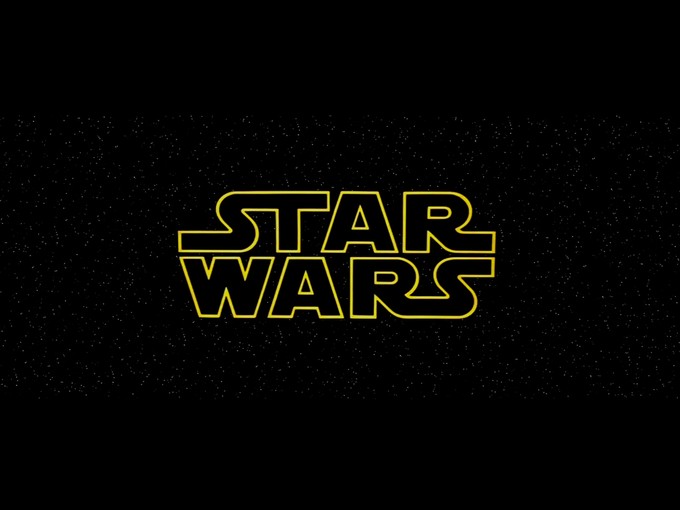 Ahoy, squirts! Quint here with a whopper of a story, courtesy of Mike Fleming over at Deadline.
Pre-Disney Star Wars acquisition I began a little essay about how Star Wars needs to be treated like the James Bond franchise, that there was no reason for such a rich universe to lay dormant especially since all the exciting new filmmakers hitting their strides today were all inspired by Star Wars in the first place.
I never published that essay because I thought it would be fun to reach out to some directors and get their thoughts on what they'd do with a Star Wars movie. Many of them responded off the record, one or two on the record and then it kind of fizzled out. And I'm pissed because if I had published it I'd look like a genius today, especially since one of the people who responded at the time was JJ Abrams.
Part of the fun of that concept was dreaming about what Star Wars would look like in different filmmakers' hands. One of the names I batted around in my head was a young fellow named Rian Johnson, who at that time had done Brick and The Brothers Bloom and was embarking on Looper.
Now it looks like that vision will exist outside of my head because Deadline is sure that Rian Johnson will be writing and directing Star Wars Episodes 8 and 9.
This is a brilliant move by Lucasfilm as long as they allow Rian a little room to inject his smart sci-fi sensibilities into this universe. He's great with actors, he's a student of film from all eras and one of the more exciting young minds in the business right now.
Here's some thoughts that immediately jump to mind with him on board. He will continue to film in 35mm, just as Abrams is doing with Episode 7. That's pretty much a guarantee, which is awesome to me because then the entire Luke saga will have a similar filmic look to them. And there's a whole galaxy of weird/awesome characters that Joseph Gordon-Levitt can play.
I also know that Johnson has turned down big, franchise jobs before in order to concentrate on his own work, so either Star Wars was just too big of an opportunity to turn down or he is being allowed some creative freedom to make it his own. I really hope it's the latter.
I'm going to finish off with two interesting bits. First up is Rian's perfect tweet in response to this story breaking:
June 20, 2014
Now some proof of his Star Wars bonafides. The poor bastard allowed himself to be recorded singing a Karaoke version of Weird Al's Yoda:
Such an exciting time to be a Star Wars fan. What do you guys think of this development?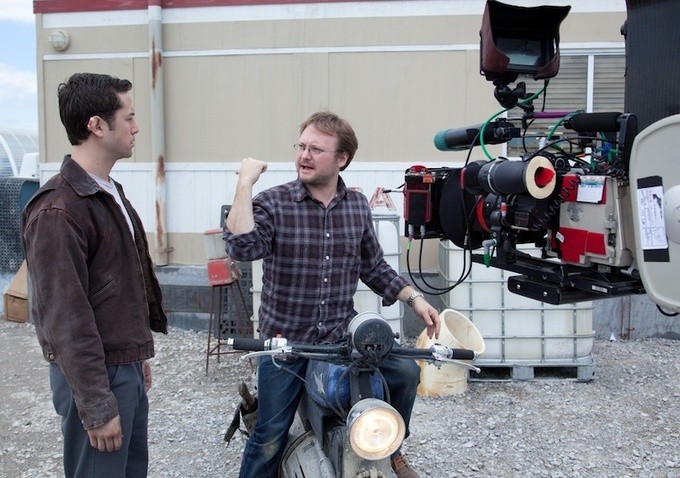 -Eric Vespe
"Quint"
quint@aintitcool.com
Follow Me On Twitter