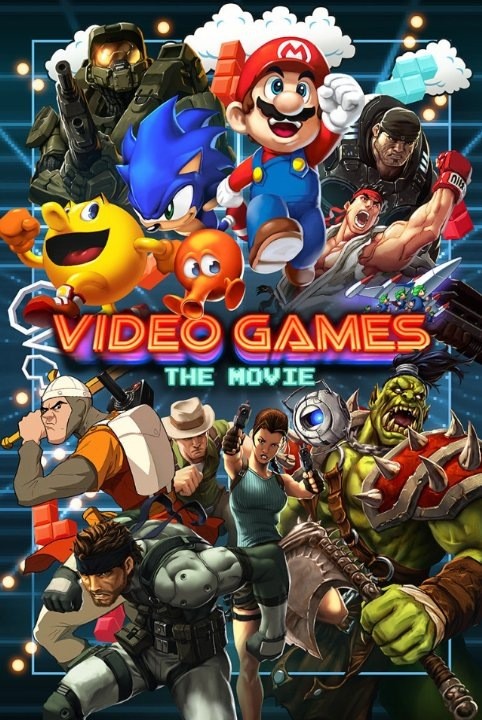 Here's a trailer for VIDEO GAMES: THE MOVIE - a look at the history, impact, and future of video games which opens theatrically and digitally mid-July.
Look for insight from Sean Astin, Wil Wheaton, Zach Braff, Chloe Dykstra, Donald Faison, Chris Hardwick, Max Landis, Ernest Cline, Hideo Kojima, and more.
This is one I'll probably watch five times while my lady slowly decays into madness.
—————
Glen Oliver
"Merrick"
- e-mail
- Twitter