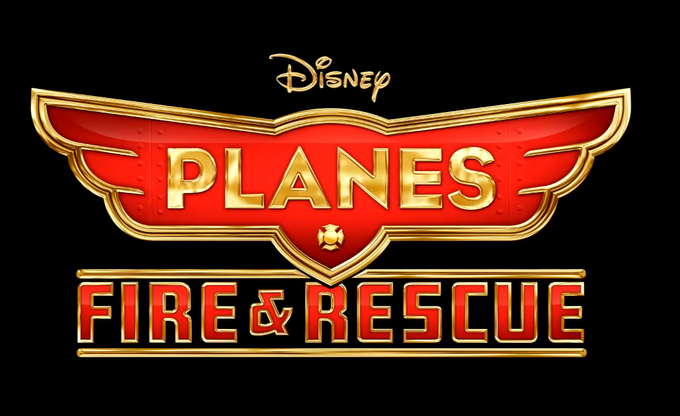 Here's a clip from PLANES: FIRE & RESCUE, opening July 18.
I remember very little of last year's progenitor film, other than I didn't hate it and I was happy to have a new and nice score from SPEED and TWISTER's Mark Mancina. Who is, by the way, back for this new installment.
So, that's a good start, at least. As is the use of AC/DC's "Thunderstruck" in the clip - although the last time I recall the song being used so prominently was in Peter Berg's BATTLESHIP movie, and look at how that worked out :-/
—————
Glen Oliver
"Merrick"
- e-mail
- Twitter