Hey Yo, Draven here.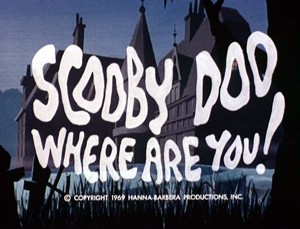 We all knew this was coming, but according to Deadline, Warner Brothers has hired Randall Green to begin work on a script to reboot SCOOBY-DOO as a feature length film. It is unknown if it is going to be live-action or animated but they are "starting from scratch".
WB already tried this in 2002 with SCOOBY-DOO in an awful live-action/CGI hybrid film, which grossed enough money to warrant a sequel. That sequel was then released in 2004, and was reportedly even worse than the first one (thankfully, it did not gross enough to warrant a third film). But it's been ten years (hopefully, Casey Kasem's recent death wasn't their reminder) and we live in an era of sequels, reboots and everything in between, so we all knew that WB wasn't just going to sit on the property. So get ready for a SCOOBY-DOO reboot in the next few years.
Follow me on Twitter here!