Movie News
A New Trailer For The TRANSFORMERS: RISE OF THE DARK SPARK Game!!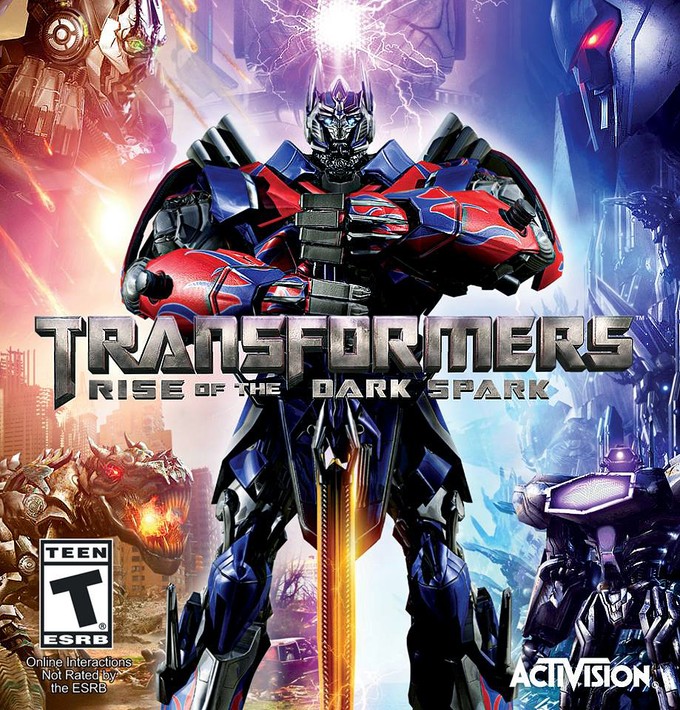 I'm a huge fan of the the recent TRANSFORMERS games (WAR FOR CYBERTRON and FALL OF CYBERTRON), and am looking forward to the next entry in the console franchise - RISE OF THE DARK SPARK (which hits next week on PS4, XBOX ONE, PS3, XBOX 360,Wii U, 3DS, and PC).
Here's a new look at the title by way of a freshly released reveal trailer = more at the game's official site.
—————
Glen Oliver
"Merrick"
- e-mail
- Twitter