Hey Yo, Draven here.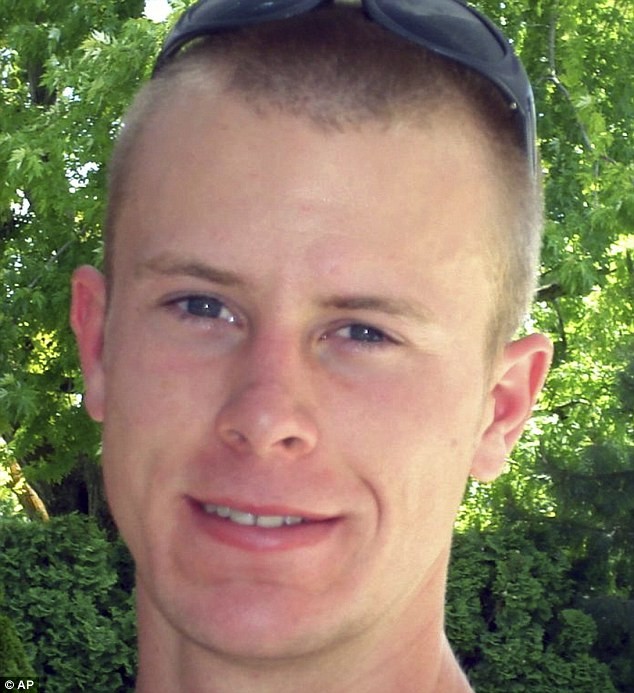 One of the hottest stories in the U.S. mainstream media right now is that of Bowe Bergdahl. He was the last POW in Afghanistan, and was recently freed in exchange for five detainees at Guantanamo Bay. This has turned into one of the most divisive political stories of the year, with some accusing Bergdahl of abandoning his post in 2009 and therefore not worthy of being rescued. While others are criticizing President Obama by accusing him of negotiating with terrorists in order to secure Bergdahl's release.
With all of the attention in our 24/7 news cycle, Hollywood is of course chomping at the bit to get a film made about Bergdahl's story. Deadline is reporting that not one, but two competing projects have been set up. The first is a film from the ZERO DARK THIRTY and HURT LOCKER team of Kathryn Bigelow and Mark Boal. Right now, Boal is scheduled to write the script and Bigelow is only set to produce (although my guess is that will change soon).
The second is a project being set up by Todd Field (LITTLE CHILDREN) at Fox Searchlight. They have acquired the rights to a 2012 Rolling Stone article about Bergdahl that was written by the late Michael Hastings. Field hasn't made a film since LITTLE CHILDREN in 2006 (which was an incredible film) but with Fox Searchlight backing this project, he is moving forward with this as his next film.
I don't know which project is farther along, but after the success of both THE HURT LOCKER and ZERO DARK THIRTY (not to mention similar content) I would guess that Bigelow and Boal's film has a better chance of happening. It will also probably have a much higher budget and much more attention paid to it than Field's.
Follow me on Twitter here!