Hey Yo, Draven here.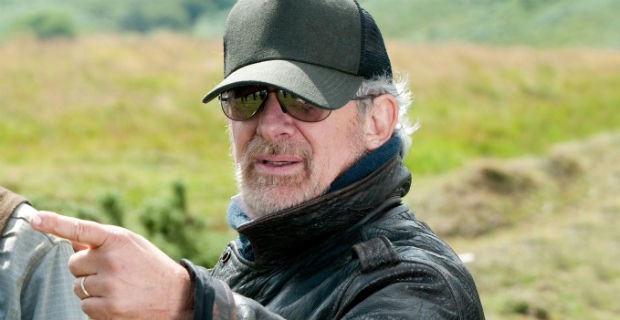 Steven Spielberg seems to have finally decided on not just his next project, but the one after that as well. The untitled Cold War drama that we heard about a few months ago, is scheduled to be released October 16th, 2015. His next film will be an adaptation of Roald Dahl's famous children's book, THE BFG, and is scheduled to be released less than nine months after that, on July 1st, 2016.
It's nice to see him finally settle in on his next projects as his adaptations of ROBOPOCALYPSE and AMERICAN SNIPER were supposed to be out this year, but both were put on hold. Spielberg is supposedly still attached to ROBOPOCALYPSE but did drop out of AMERICAN SNIPER.
Hopefully, the Cold War project works out, as it has already has a ton of talent involved beyond just Spielberg. The Coen Brothers are scripting the flick with Tom Hanks attached to star, add in Spielberg and the subject matter and you have the potential that this thing ends up as one of 2015's finest films.
Follow me on Twitter here!