I've previously exalted the greatness of the recent TOMB RAIDER game reboot and meant every word of it. An imperfect experience? Sure. A bit repetitive? Arguably. But, at the end of the day, it's tremendous storytelling, staggeringly atmospheric, and more cinematic than many actual films we see these days. 'Tis a wonderful experience which I'd highly recommend, especially in the form of its subsequent PS4 upgrade.
Given the critical and commercial success of the title, and teases by The Powers That Be that we hadn't seen the last of Lara Croft, this week's announcement that a new TOMB RAIDER game (called RISE OF THE TOMB RAIDER) is on the way wasn't terribly exciting - although it was still most welcomed.
Admittedly, using "RISE OF THE…" in the title is a bit disheartening - it's a choice which almost seems targeted to ruffle the feathers of Geeks already fatigued by the use of "Rise of…" in recent titles. Nonetheless, the trailer for the game hold promise…
…and now, this newly released batch of concept art from RISE OF THE TOMB RAIDER gives us a hint at what's in store.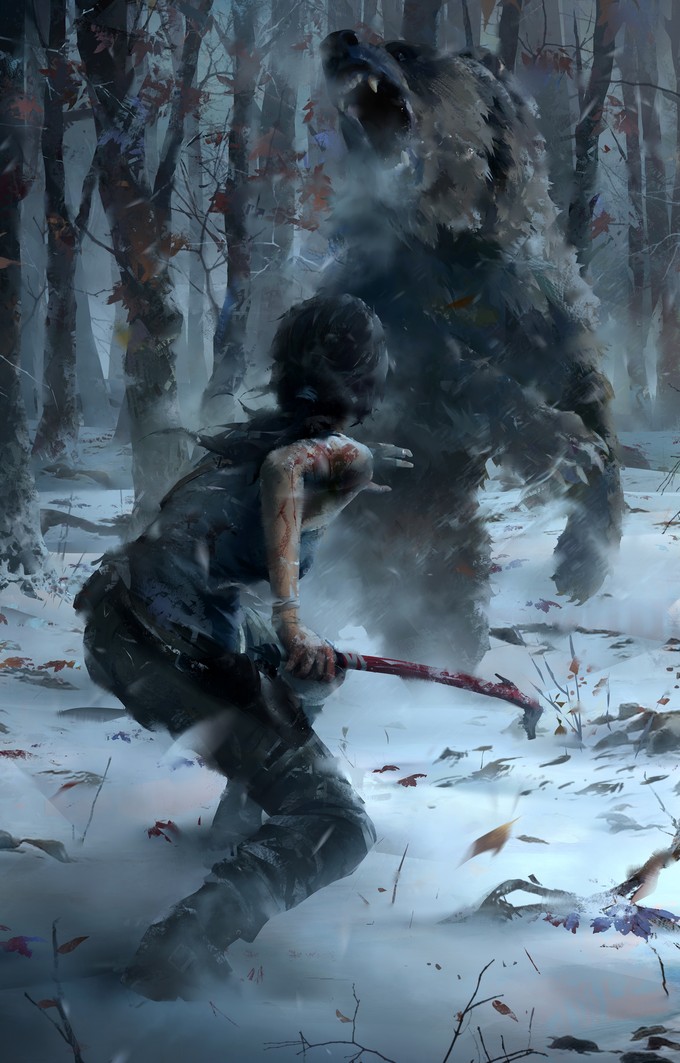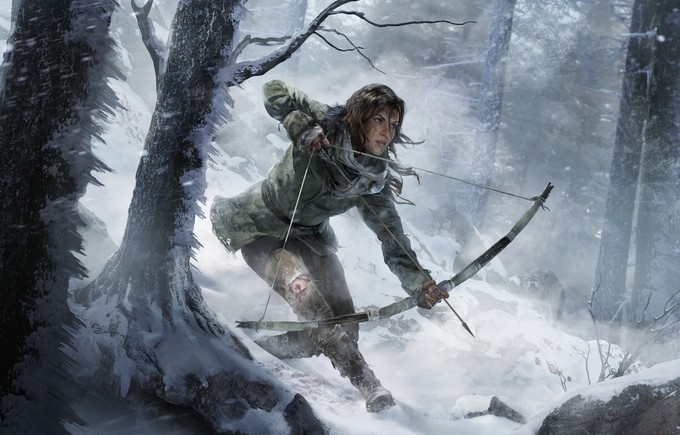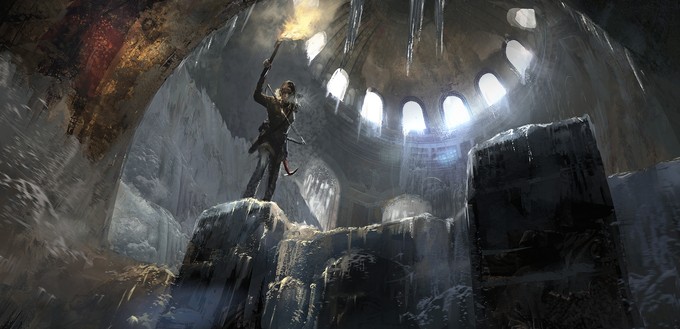 Look for the new game late next year.
—————
Glen Oliver
"Merrick"
- e-mail
- Twitter