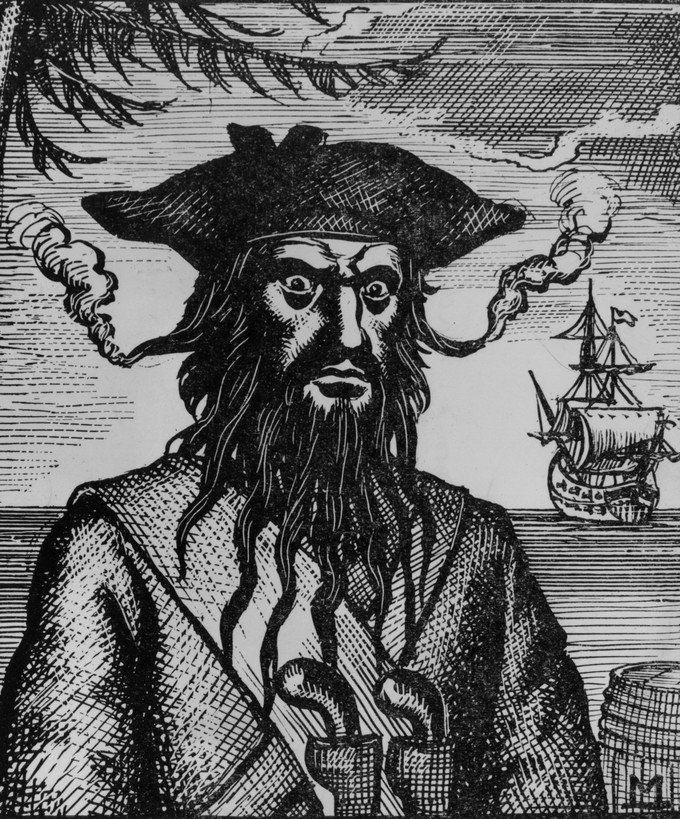 Hugh Jackman Instagrammed a peek at him getting his hair/make-up done for his role as Edward Teach a.k.a. Blackbeard in Joe Wright's PAN. As some have mentioned, Jackman looks more like his Jean Valjean in the beginning of LES MISERABLES than the traditional depiction of the character (Ian McShane's getup in PIRATES OF THE CARIBBEAN: ON STRANGER TIDES was way closer to the mark).
Blackbeard is ostensibly the villain of this spin on the Peter Pan story, and it'll be cool to see Jackman go full-baddie for the first time in his career. The dude flip flops between musicals, Wolverine appearances, family fare, and serious dramatic work like it's nothing; let's see how "historically nefarious pirate" fits into his repertoire.
PAN crows on July 17th, 2015.
-Vincent Kim-Zahedi
"Papa Vinyard"
vincentzahedi@gmail.com
Follow Me On Twitter