Hey Yo, Draven here.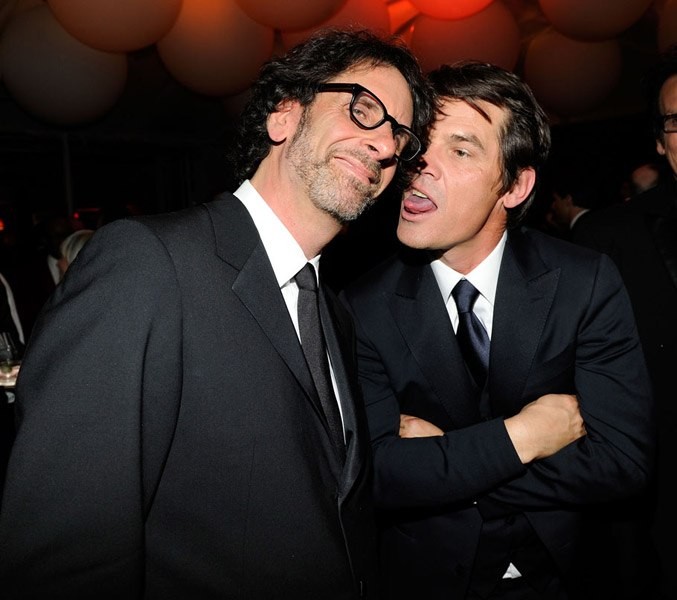 Deadline is reporting that both George Clooney and Josh Brolin will star in the Coen brothers' next film, entitled HAIL, CAESAR!. Clooney has previously worked with the Coens three times including, O BROTHER, WHERE ART THOU?, INTOLERABLE CRUELTY, and BURN AFTER READING.
Brolin started his career resurgence with the Best Picture winner, NO COUNTRY FOR OLD MEN and then also had a role in the Coens' recent remake of TRUE GRIT.
Deadline also has some plot details for HAIL CAESAR! which they describe as:
"about a fixer in Hollywood circa 1950s who works for the studios to protect the stars of the day."
Any project that involves the Coens, Clooney, or Brolin is worth paying attention to, but putting all three of them together (along with the previous success they have had working together) makes this seem like a can't miss project and an exciting conclusion to the Coen's "idiot trilogy".
Follow me on Twitter here!