Hey Yo, Draven here.
Paramount (via /Film) has released a series of new posters for the upcoming TEENAGE MUTANT NINJA TURTLES film: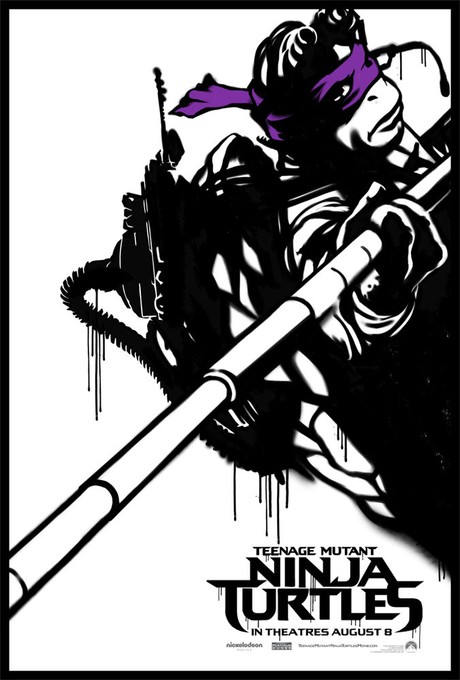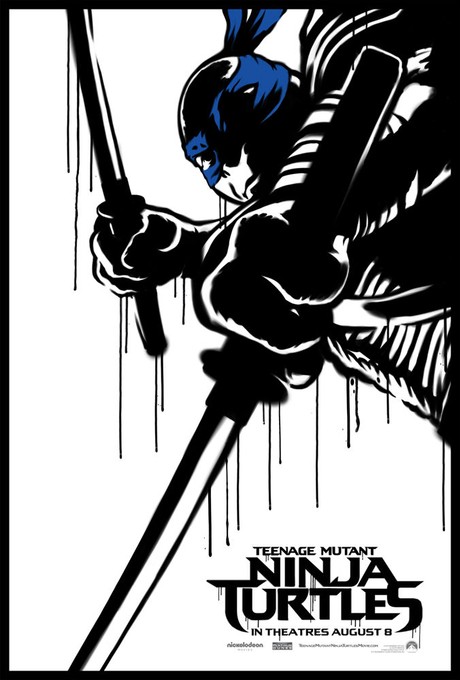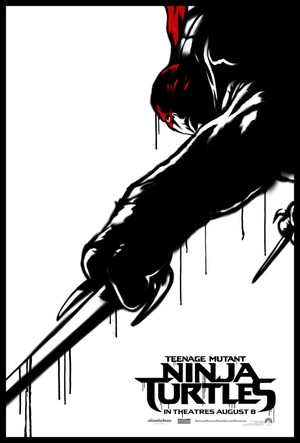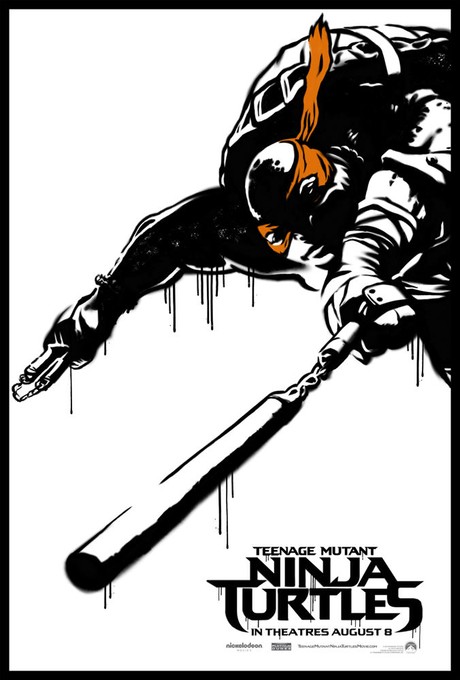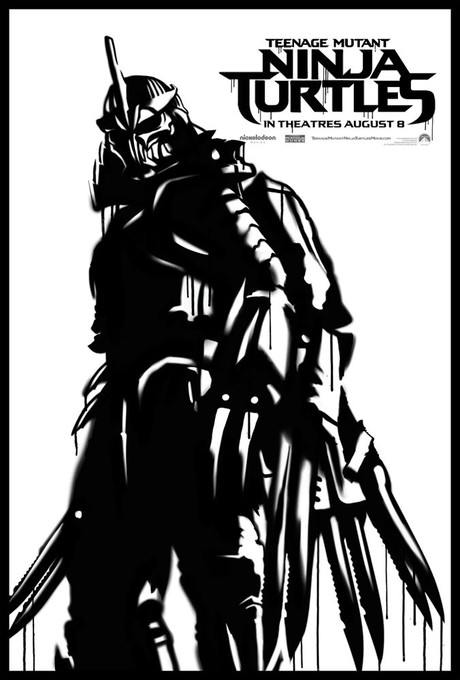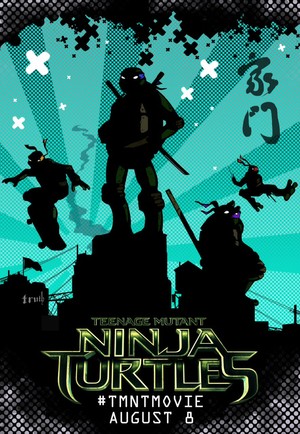 I don't know about you guys, but I am having a hard time building up any anticipation for the new film. I am not a fan of Jonathan Liebesman or what we have seen from the film so far. The one thing I am positive on is Shredder. His look is pretty cool and William Fichtner is a really great choice for the role.
We will see if Jonathan Liebesman, Michael Bay and company can prove me wrong when TEENAGE MUTANT NINJA TURTLES opens on August 8th.
Follow me on Twitter here!