Movie News
There Are Two New Contenders For The ANT-MAN Replacement Director Gig!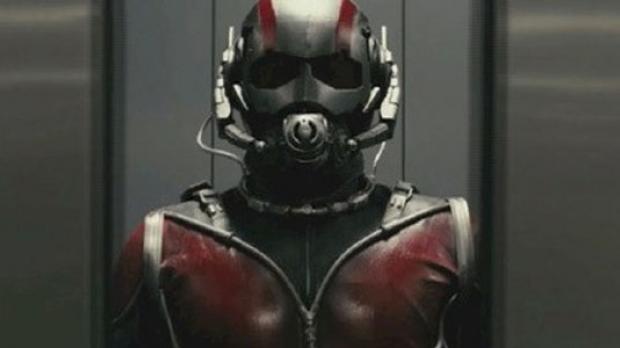 Jeremy here...
Buried in today's Deadline story about potential directors for SNOW WHITE AND THE HUNTSMAN 2 is a paragraph on Marvel's continuing search for someone, anyone to replace Edgar Wright on ANT-MAN. Rawson Marshall Thurber (WE'RE THE MILLERS) is still being touted as Marvel's first choice for the gig (contrary to reports yesterday, he has not turned down the job as it has yet to be officially offered), while Nicholas Stoller (NEIGHBORS) and Michael Dowse (GOON) have emerged as contenders for mop-up duty.
These guys have all made good-to-great movies (I'm a particularly huge fan of GOON), but, once again, they're walking into a fucked situation. They'll be shooting someone elses boards for the most part, while the script, in its current form, stinks. Adam McKay reportedly backed out of talks over the weekend, but I'm hearing that he's not completely out of the picture just yet. Marvel seems determined to get this thing before cameras in order to make that July 17, 2015 release date, which is always a great reason to make a movie.