Via Bad Robot's Twitter account, STAR WARS EPISODE VII director J.J. Abrams has responded to the recent onslaught of leaked images from the set of the new movie.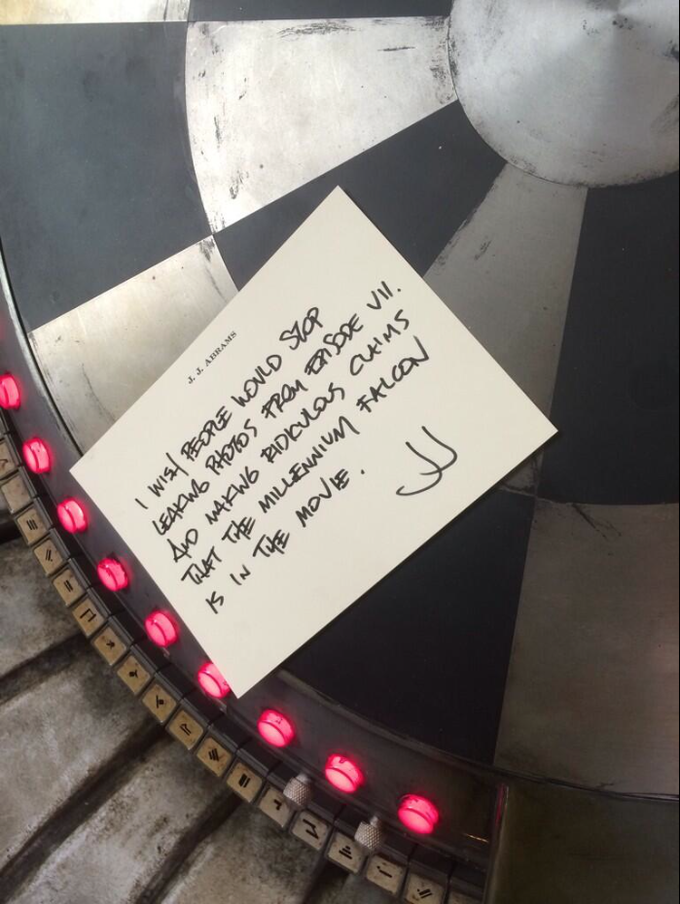 At least he's maintaining an admirable sense of humor about the matter. After all, leaks of this nature are very much an exciting part of the STAR WARS experience for many, many fans…
E7 opens December 2015.
—————
Glen Oliver
"Merrick"
- e-mail
- Twitter