Movie News
Jordan Vogt-Roberts In Early Talks To Direct METAL GEAR SOLID!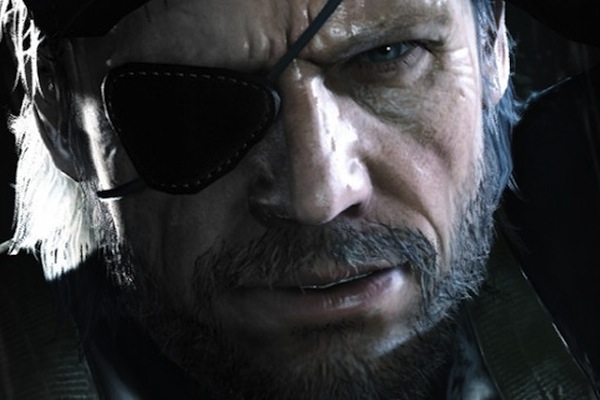 Jeremy here...
After eight long years of development, Sony is finally moving forward on a big-screen adaptation of the popular METAL GEAR SOLID video game series. According to Deadline, THE KINGS OF SUMMER director Jordan Vogt-Roberts is in early talks to direct the film, which will be produced by Avi Arad. There's no word as to who will write the movie, which leads me to wonder if Vogt-Roberts will also get a crack at the screenplay. I'm told he's a huge fan of the game and that he lobbied hard for the gig. If Sony believes strongly in Vogt-Robert's vision, they could do a hell of a lot worse than to give this very talented filmmaker a chance to craft the story.
Once the deal makes, I wouldn't be surprised to see Sony set a release date, as all of the prime tentpole real estate is getting gobbled up several years in advance now.