Movie News
That Johnson / Ratner HERCULES Movie Looks…Kinda Cool In This New Trailer!!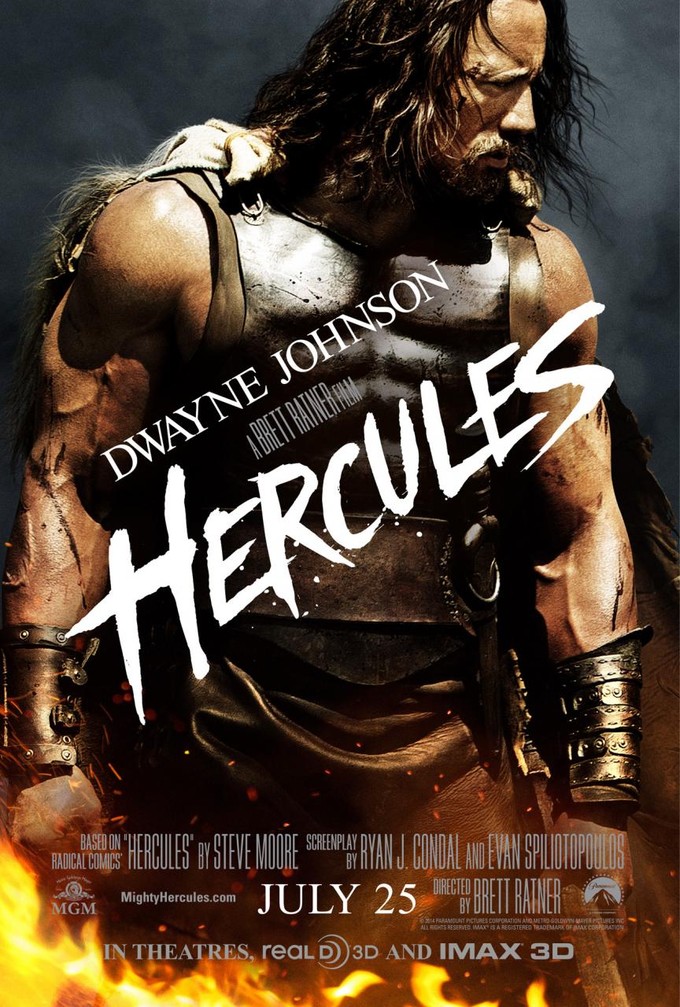 Via IGN, here's a new trailer for HERCULES starring Dwayne Johnson, John Hurt, Ian McShane, Rufus Sewell, and Irina Shayak.
Directed by Brett Ratner, the film opens July 25.
I like that hydra thing…
—————
Glen Oliver
"Merrick"
- e-mail
- Twitter