Hey Yo, Draven here.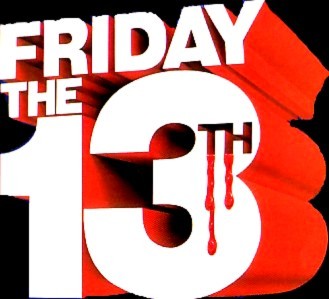 So we have been following the progress of Paramount's attempt to revive the FRIDAY THE 13th franchise since they reacquired the rights to the franchise last June. What we know so far is that it will likely have a found footage gimmick, it will not be a direct sequel to the 2009 remake, David Bruckner (THE SIGNAL) is likely to direct, and it was scheduled for March 13th, 2015. I use the word "was" because Paramount has now pushed it back eight months to November 13th, 2015.
We can all hope this is because Paramount and the filmmakers have decided against a found footage gimmick, but it is likely just to give Bruckner and company more time, as things have been quiet for a film that was supposed to release in less than a year. Hopefully, we get some confirmations on where this reboot is heading and who exactly is working on it soon. In the meantime make sure you check out the awesome documentary, CRYSTAL LAKE MEMORIES.
Follow me on Twitter here!