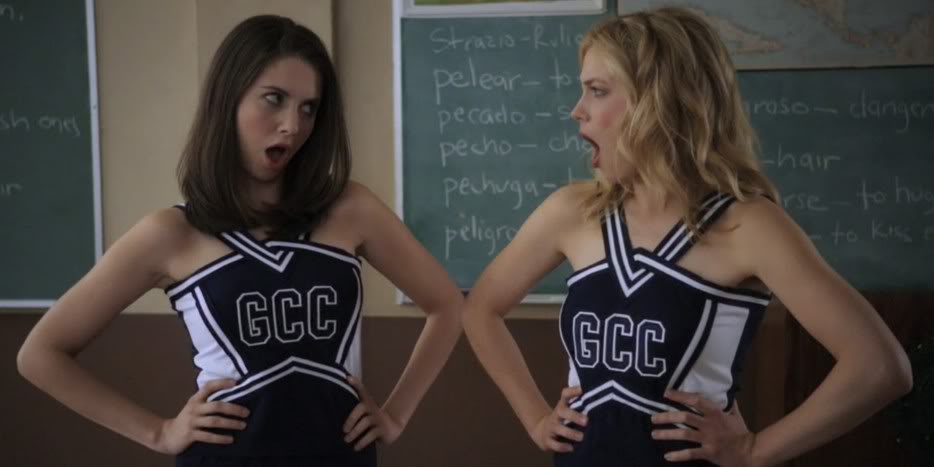 "Sources stress that conversations are preliminary and it is unclear whether they would lead to a deal, but I hear there is will on both sides," writes Nellie Andreeva on Deadline.com.
"That includes Community creator Dan Harmon, who confessed on his blog that he had warmed up to the possibility of continuing the show elsewhere, changing his stance from 'eh' when Sony TV called him with the news of the series' cancellation by NBC to 'sure, let's talk' two days later."
NBC formally pulled the plug on "Community" almost three weeks ago, letting "The Biggest Loser" take on "The Big Bang Theory" and "Grey's Anatomy" this fall.
Find all of Deadline's exclusive on the matter here.