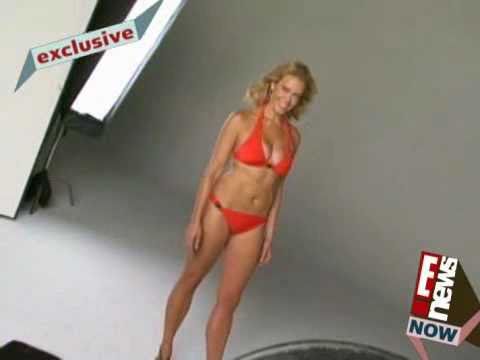 E! announced Wednesday that its low-rated talk show "Chelsea Lately" would air its final episode Aug. 26.
This supports comments by host Chelsea Handler indicating that she would soon be departing E!. On the Howard Stern show this year she referred to the channel as a "failure" and a "sad, sad place to live."
CBS execs have indicated the network is not considering Handler to take over its post-Letterman slot from Craig Ferguson.
"Lately" launched after Handler became romantically involved with then-E! boss Ted Harbert, who became her live-in fiancé. Harbert, 58, and Handler, 39, split in 2010, but both wound up at NBC. Harbert is currently chairman of NBC Broadcasting, where he oversees ad sales and affiliate relations. Seven episodes of "Are You There, Chelsea?" (loosely based on a Chandler memoir) aired on the network in 2012.