Hey Yo, Draven here.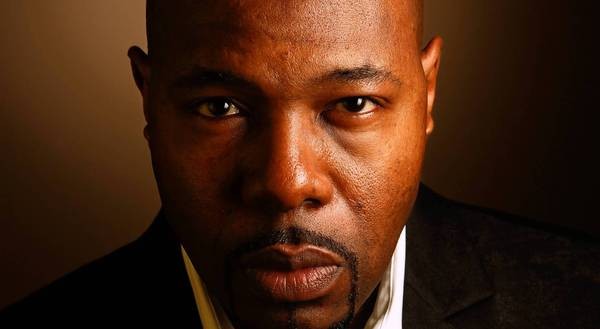 Antoine Fuqua is coming off of his biggest hit in OLYMPUS HAS FALLEN and Sony is already so happy with his next film, THE EQUALIZER (which saw its trailer debut this last weekend) that they are developing a sequel. So thirteen years later Fuqua seems to finally be shedding the title of "that TRAINING DAY guy" and is now a hot commodity.
He has the boxing drama SOUTHPAW coming after THE EQUALIZER, and he was being courted on a number of projects to follow SOUTHPAW with. One of them was a MAGNIFICENT SEVEN remake and then also the sequel to THE EQUALIZER, but according to Deadline, it looks like he has decided on the drug smuggling tale, NARCO SUB. David Guggenheim (SAFE HOUSE) wrote the script, which will have Ridley Scott producing the film among others.
Fuqua is a pretty hit-or-miss filmmaker but seems to have found his comfort zone and NARCO SUB sounds like it will fit in that zone nicely. I am really excited for THE EQUALIZER (based on the early buzz) and while it was dumb as shit, I did have fun with OLYMPUS HAS FALLEN. This sounds like it will be more serious in nature like TRAINING DAY or BROOKLYN'S FINEST and hopefully he gets a decent script (I am not a fan of Guggenheim) but Fuqua has proven that he can make a solid action film and occasionally a really good one.
Follow me on Twitter here!