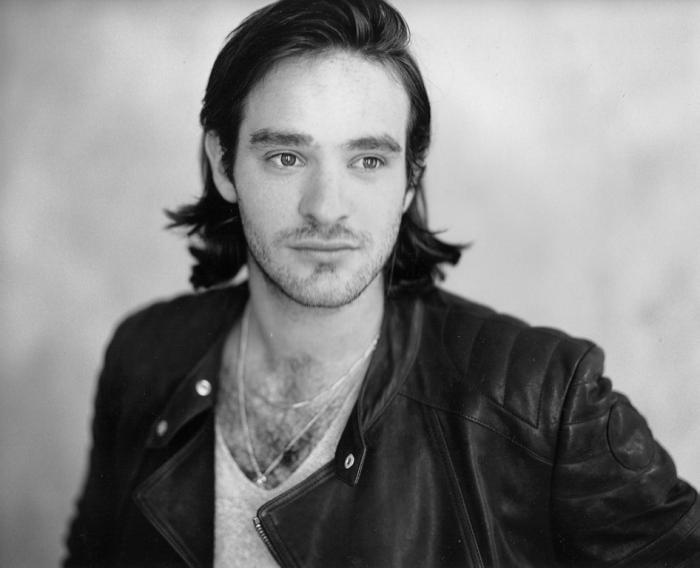 Charlie Cox, who played Nucky Thompson's muscle (and Margaret Thompson's love interest) Owen Slater on "Boardwalk Empire," will play blind lawyer/superhero Matt Murdock in 13 episodes of Netflix's "Daredevil" hourlong and a similar number of episodes of its team-up sequel series "The Defenders."
"Daredevil" and "The Defenders" will take place in the same universe as all the "Captain America," "Thor," "Iron Man" and "Avengers" movies, as well as Joss Whedon's ABC hit "Agents of SHIELD" and upcoming Marvel series "Agent Carter," "Jessica Jones," "Luke Cage" and "Iron Fist."
Ben Affleck, who played Murdock 11 years ago, is moving on to play The Batman on the big screen in "Batman V Superman" and its Justice League sequel.
London-born Cox also played Tristan Thorn in 2007's "Stardust" and the Duke of Crowborough during the first season of "Downton Abbey."
This may be Cox's first time playing an American on screen, but he played a convincing Irishman on "Boardwalk."
Writer-producer Drew Goddard ("Buffy The Vampire Slayer," "Angel," "Lost," "Cloverfield," "Cabin in the Woods") wrote the first two episodes of "Daredevil" before he departed to write and direct Marvel/Sony's "Sinister Six" movie." Writer-producer Steven S. DeKnight ("Buffy The Vampire Slayer," "Angel," "Dollhouse," "Spartacus") will serve as showrunner. Joss Whedon, of course, has overseen the scripting of all Marvel Studio projects since the release of his megablockbuster "The Avengers."