Ahoy, squirts! Quint here with some Temple of Doom goodness. I gathered together most of the BTS material I have on the movie and giving the pics their own article in this fancy Fortune and Glory series.
Some of the below pics have found their way into articles over the last week of Temple of Doom content, but most haven't. A select few were sent over by the nice folks at Lucasfilm's Archives, so everybody thank them for that kindness.
Oh, make sure you don't skip over the one featuring a watergun fight between Steven Spielberg and a shirtless George Lucas! It's aaaammmmaaazzzzziiinnngggg!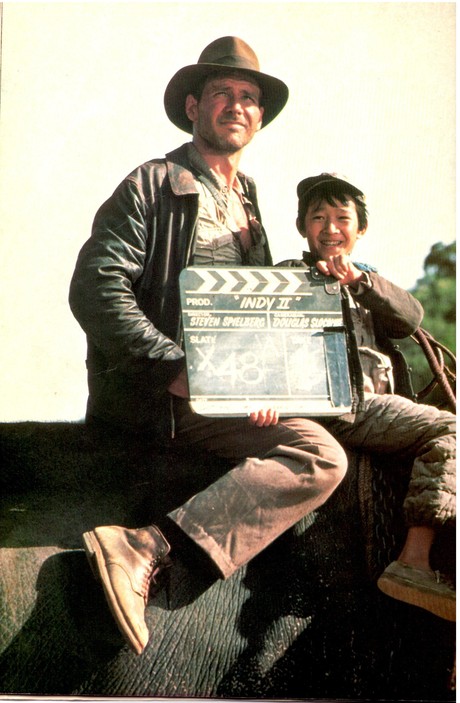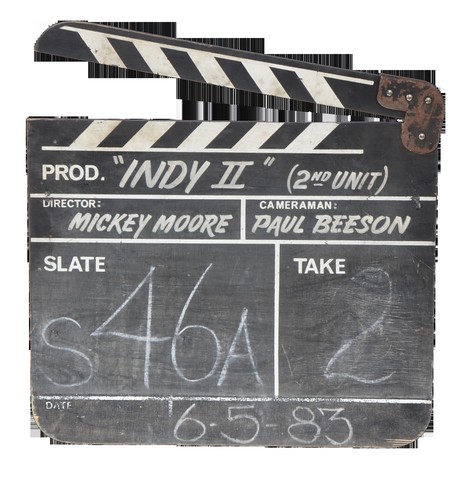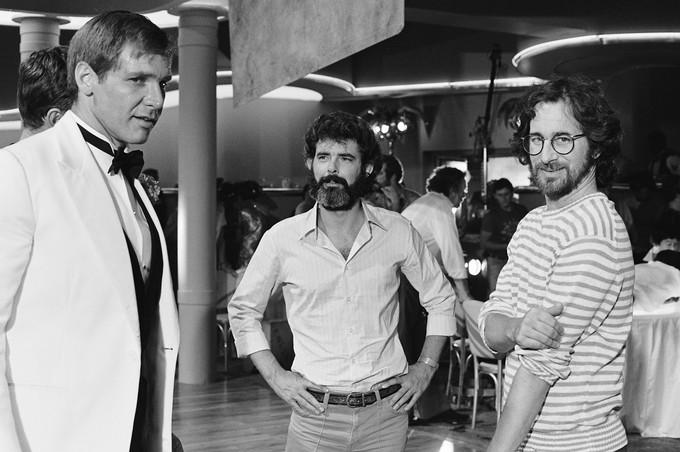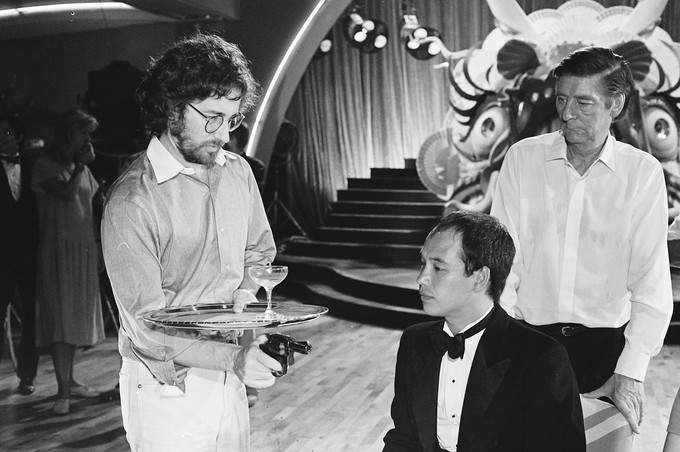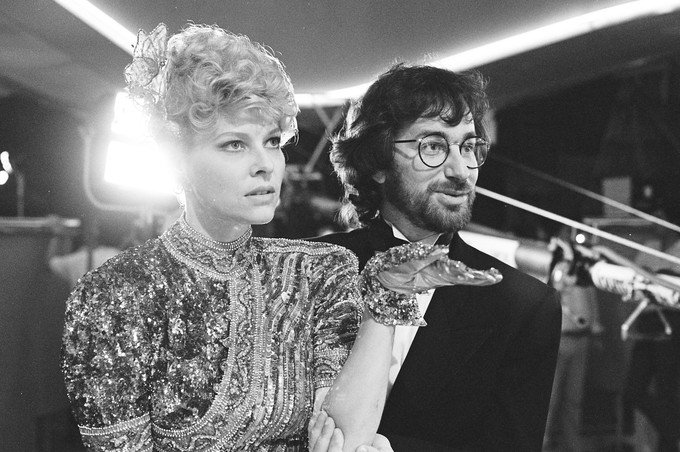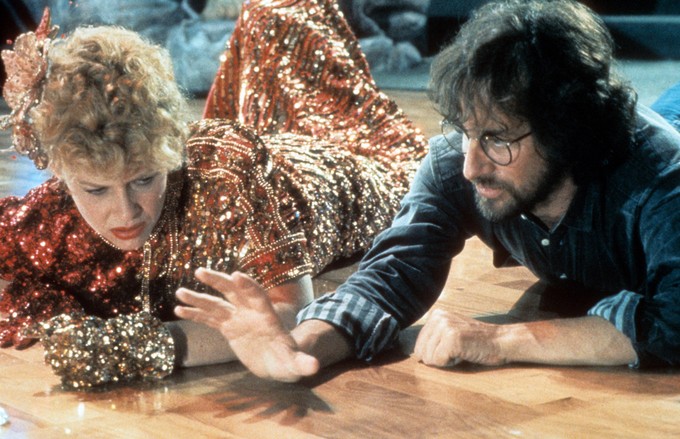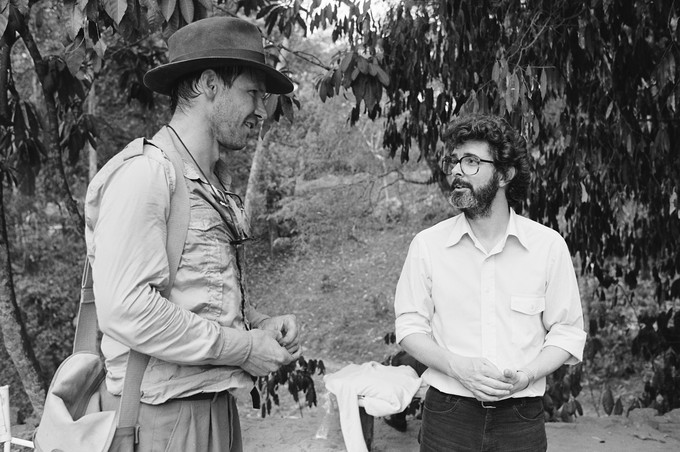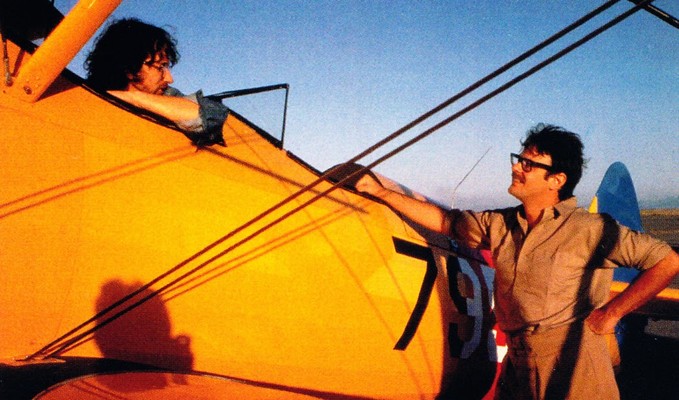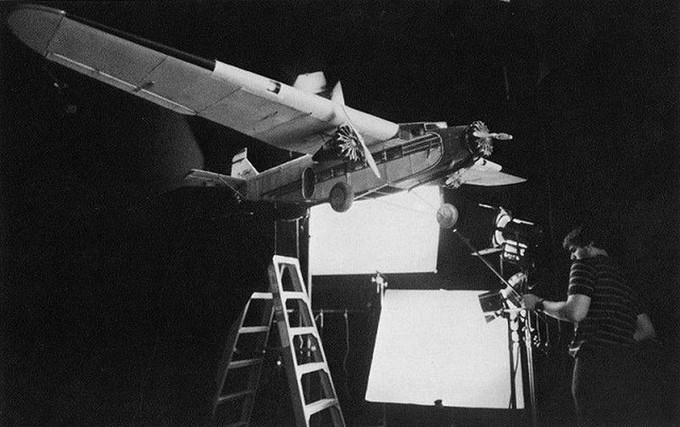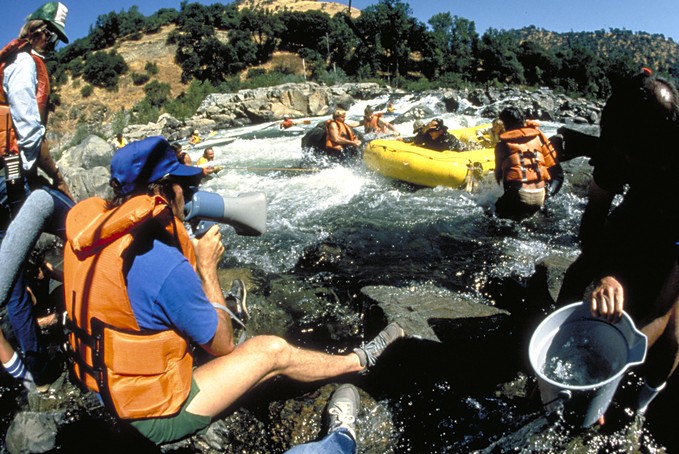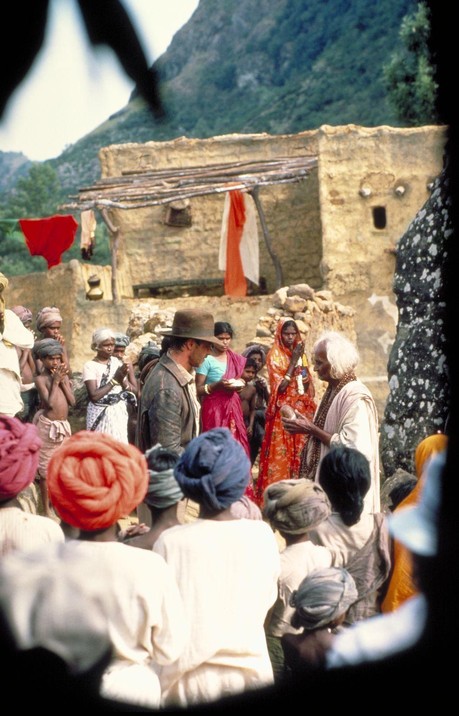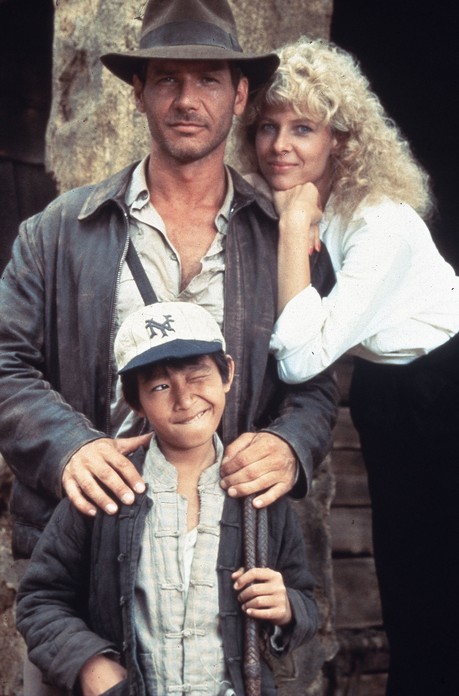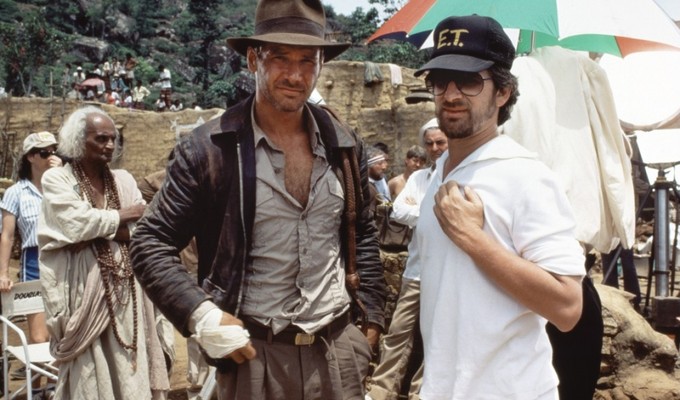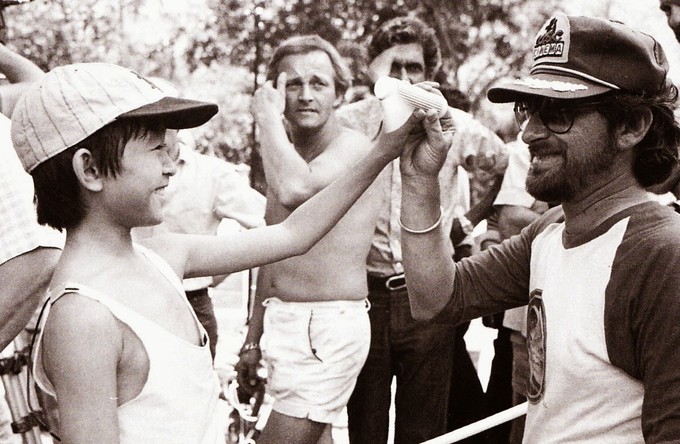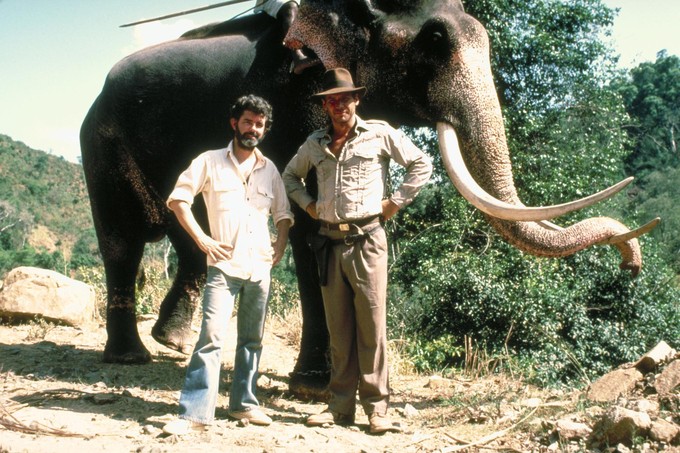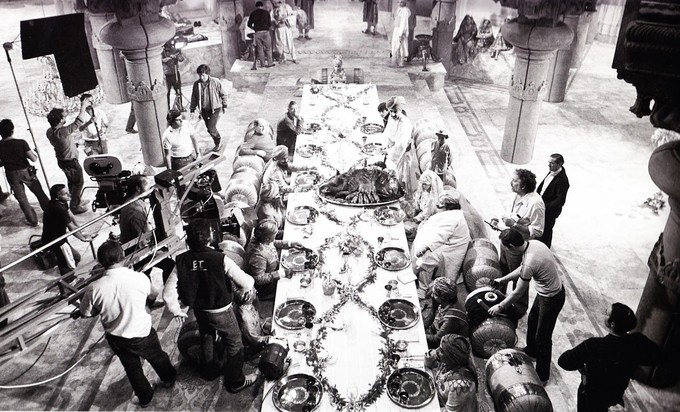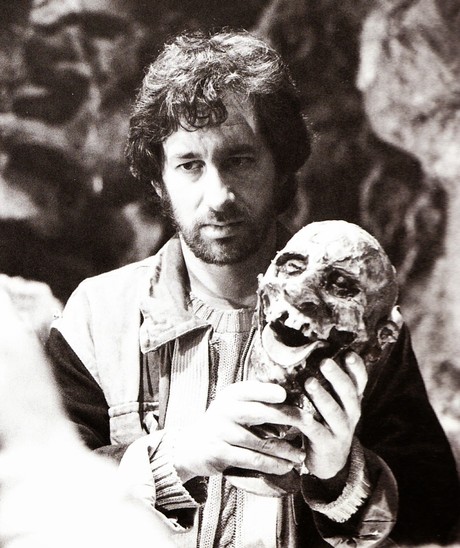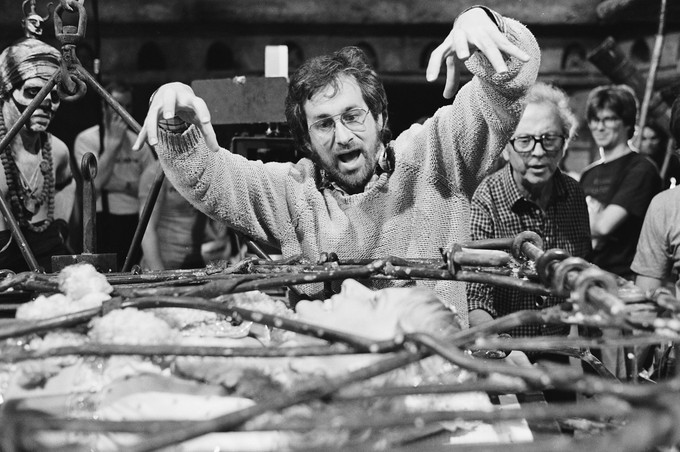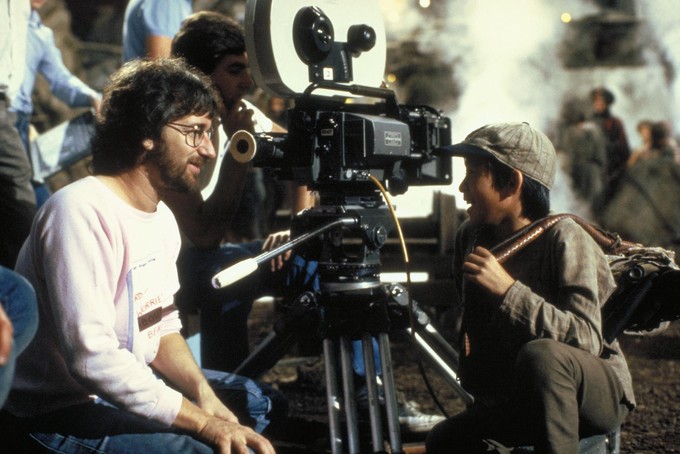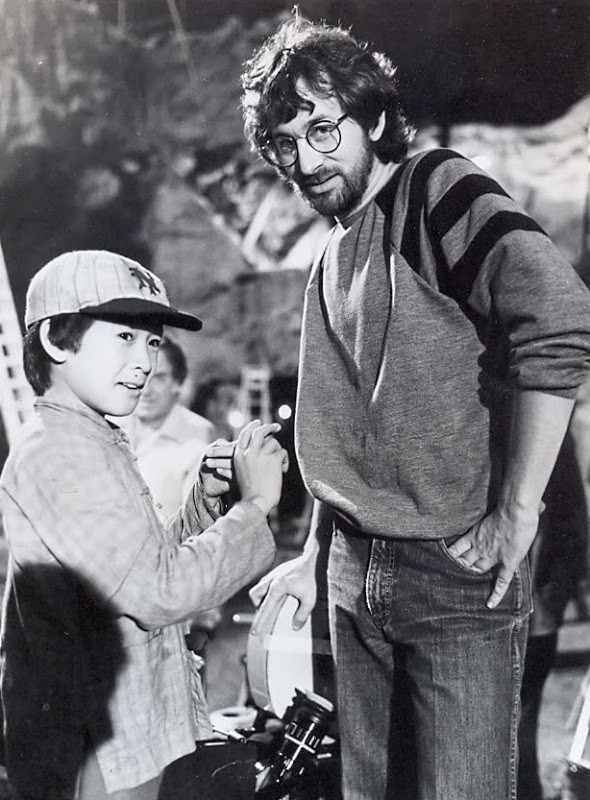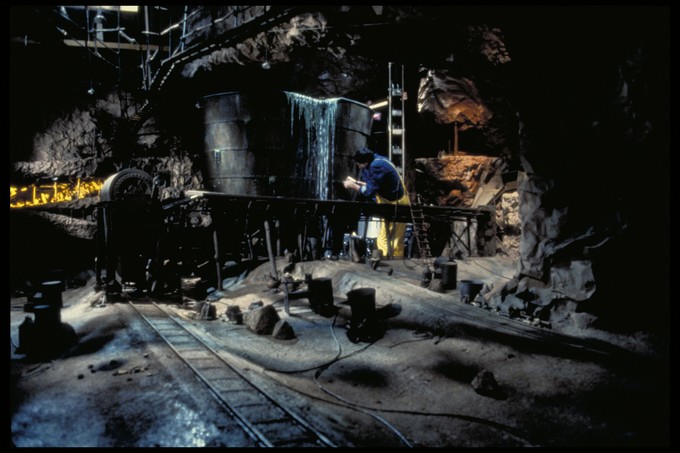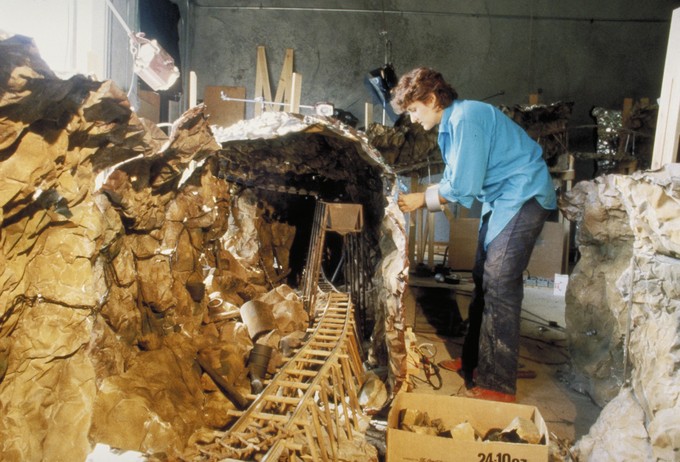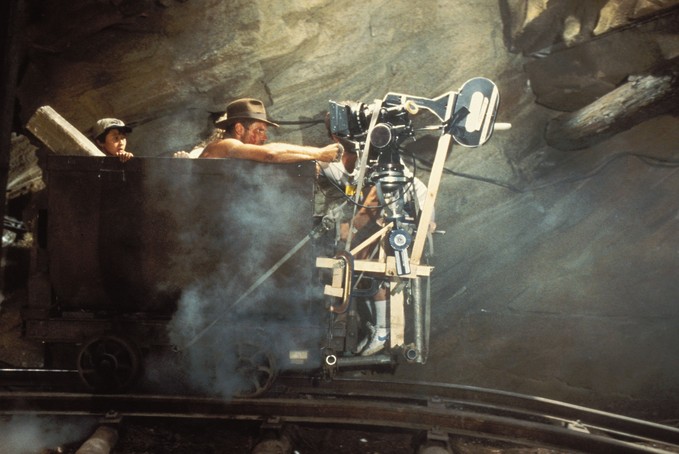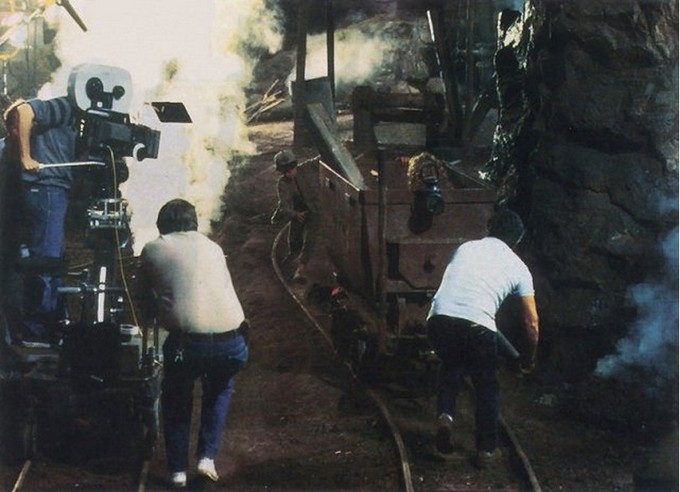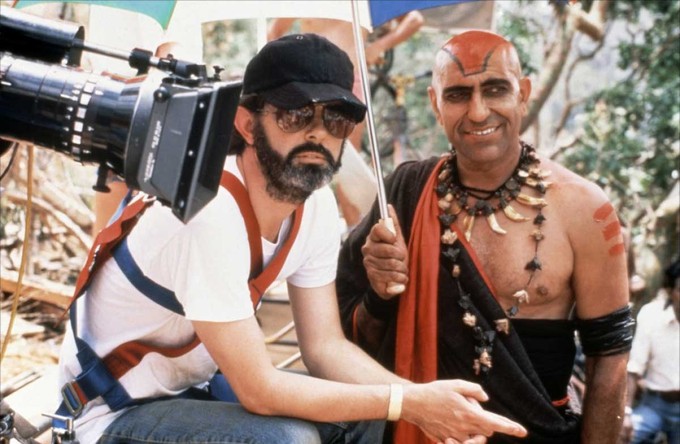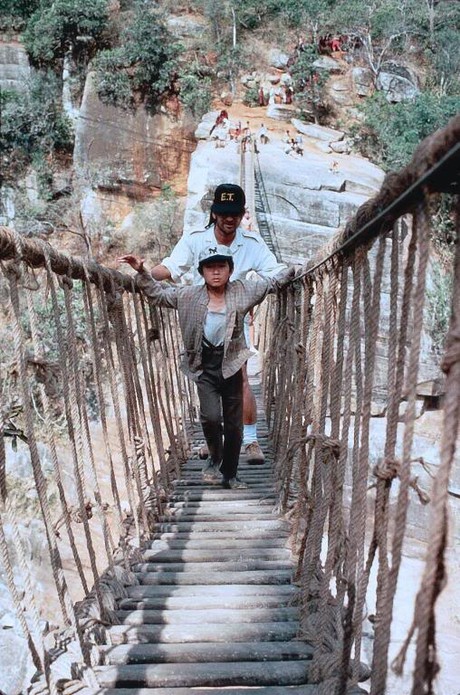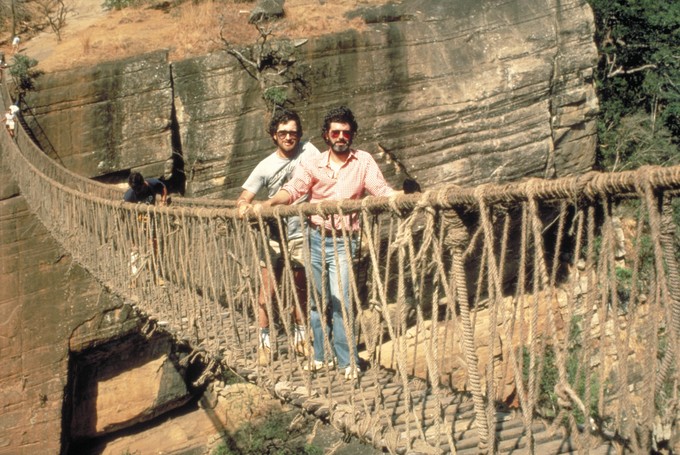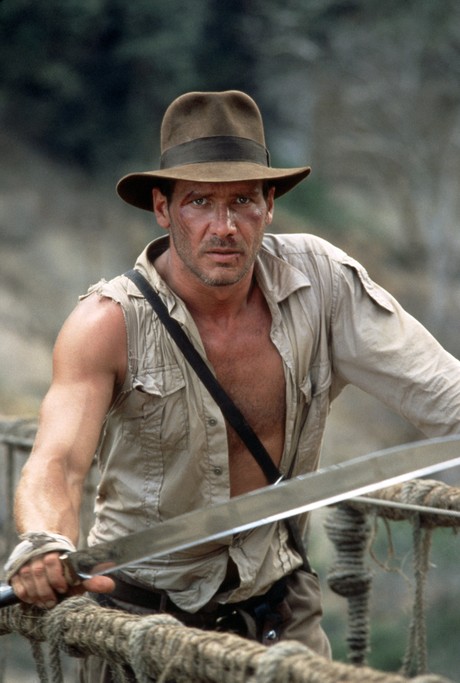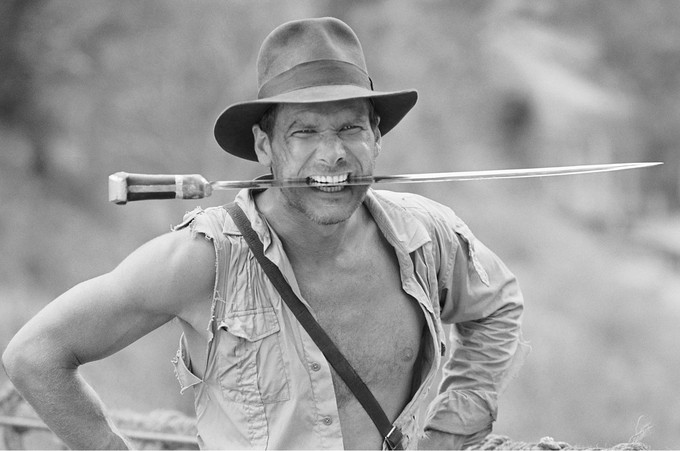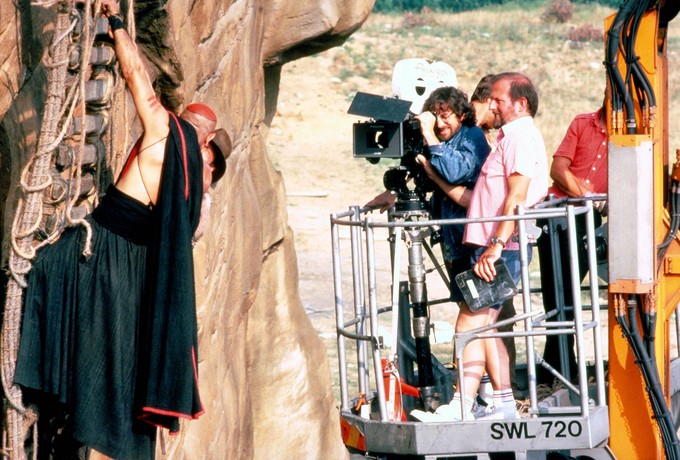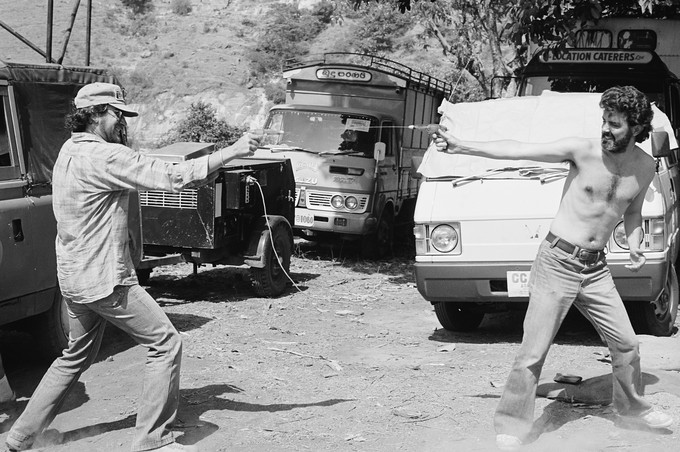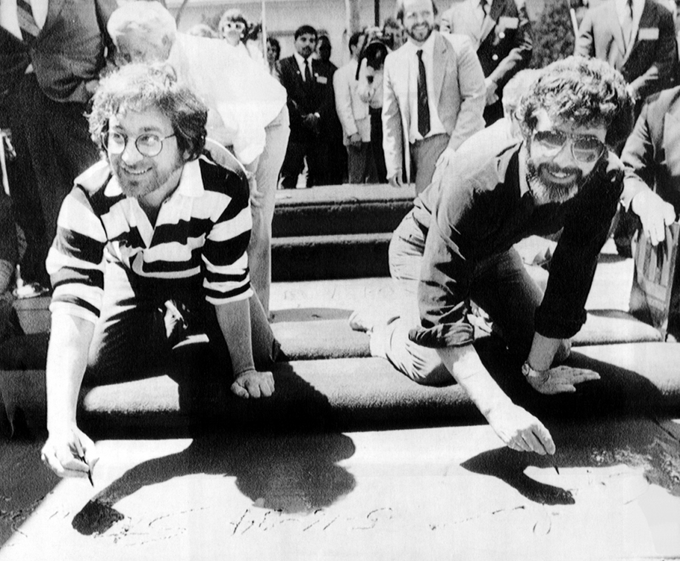 That last one isn't a behind the scenes photo from the movie, but it is interesting that Lucas and Spielberg's hand and footprints in front of the Chinese Theater were done in anticipation of the release of Temple of Doom. So that was close enough to count in my book!
Stay tuned for a few more Fortune and Glory articles before I put this whole thing to bed for good!
-Eric Vespe
"Quint"
quint@aintitcool.com
Follow Me On Twitter