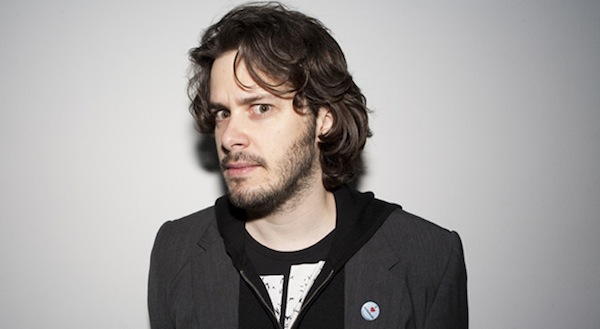 Jeremy here...
Well, this is a heartbreaker.
Variety is reporting that Edgar Wright has stepped down as director of Marvel's ANT-MAN. A joint statement issued by the studio and the filmmaker says this is "due to differences in their vision of the film". Marvel has already hired a replacement, and the film is expected to make its July 17, 2015 release date.
This is reportedly an amicable parting of ways, but that doesn't make the news any less of a huge fucking bummer. I was excited to see a filmmaker with a strong creative vision take on a Marvel Studios film, and the cast of Paul Rudd, Michael Douglas, Evangeline Lilly, Corey Stoll, Michael Pena and Patrick Wilson is certainly impressive. But Wright was an atypical hire for Marvel in that he doesn't shoot a lot of coverage, which leaves the studio fewer editorial options. If they didn't like what Wright had shot (which would be strange because he's been attached to the project since 2006), they'd have difficulty recutting his footage (which could lead to extensive reshoots). This is total speculation, but don't be surprised if Wright's replacement comes from TV and/or is generally known for serving the studio's interests.
Am I still interested in ANT-MAN? Well, the cast is still the cast, and, as far as I know, they're still working from the screenplay Wright wrote with Joe Cornish. I also imagine they'll hew to whatever pre-vis Wright has done for the film's action set pieces. But it won't be an Edgar Wright film, and that just makes it another by-committee Marvel movie. Sometimes those are really good, but the thought of what could've been will always hang over this project.