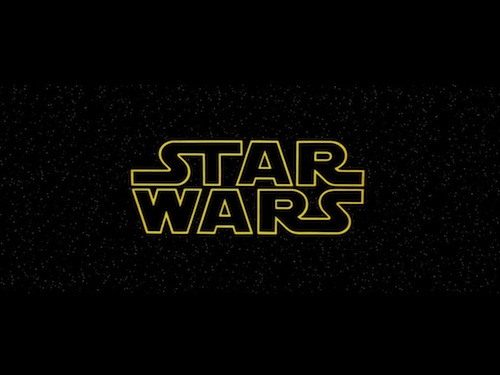 Jeremy here...
I'm beginning to think Hollywood really likes this Gareth Edwards fella.
Less than a week after GODZILLA's larger-than-expected $93 million opening weekend, The Hollywood Reporter has learned that Edwards is attached to direct one of Disney's STAR WARS spinoff films. There's been talk of films centered on the likes of Yoda, Han Solo, Boba Fett and Luke Skywalker, but the studio has yet to specify which characters will receive standalone movies. Gary Whitta (AFTER EARTH and BOOK OF ELI) has been hired to write the screenplay for Edwards's film, which is currently set for release on December 16, 2016.
Edwards had this to say about his latest gig:
"Ever since I saw Star Wars I knew exactly what I wanted to do for the rest of my life - join the Rebel Alliance! I could not be more excited & honored to go on this mission with Lucasfilm."
While I was disappointed with GODZILLA on a character/story level, Edwards proved himself a masterful orchestrator of cinematic spectacle with the film's final battle. Setting him loose in the STAR WARS universe is a terrific idea. If this is the caliber of filmmaker Disney is pursuing for future STAR WARS movies, fans should be excited for what's to come. They definitely aren't chasing hacks.
Edwards is also signed to direct the next two GODZILLA movies. There's no script for the second film yet, so this STAR WARS spinoff will be Edwards's next picture.