Movie News
A Trailer And Promo Art For Disney And Marvel's BIG HERO 6!!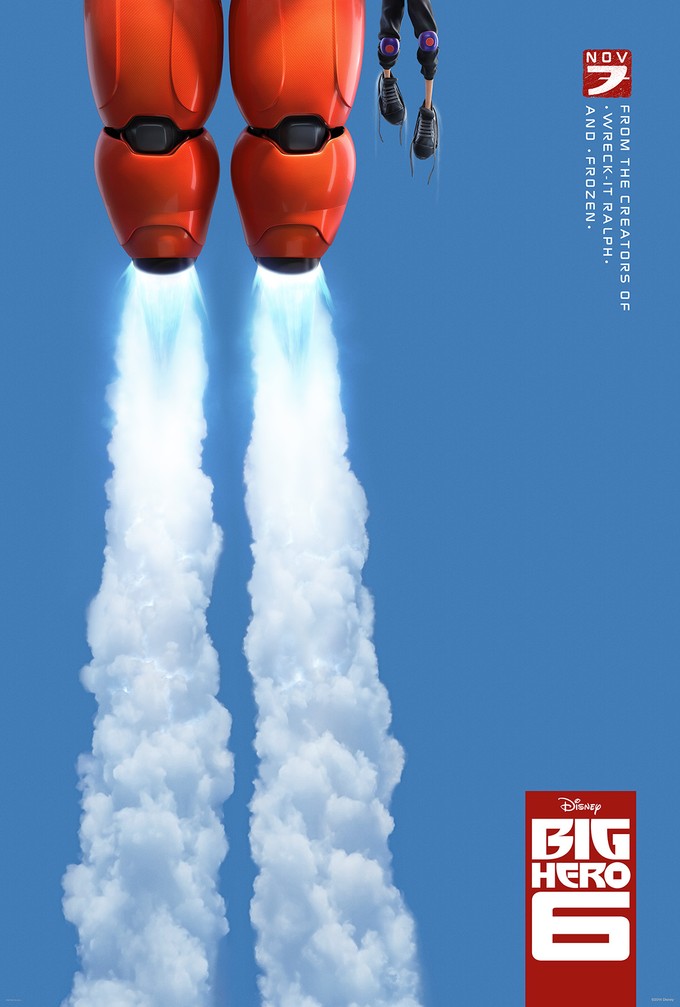 Here's a trailer and some promo art for BIG HERO 6, a Marvelverse adaptation coming this November from Disney Animation. This one's directed by Don Hall (2011's excellent POOH movie) and Chris Williams (who helmed 2008's surprisingly fine BOLT).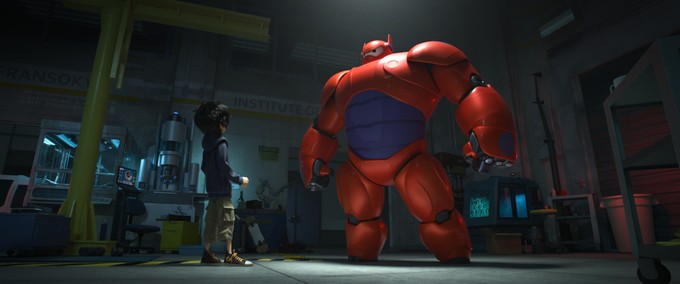 The trailer comes to us via Yahoo…I[m guessing my 7 year old will ape out when he sees this.
—————
Glen Oliver
"Merrick"
- e-mail
- Twitter