Over the past few months I've repeatedly indicated a belief that the next MAN OF STEEL movie would be less a sequel to Zac Snyder's 2013 picture and more of a pointed staging ground for a bigscreen foray into the JUSTICE LEAGUE verse.
This belief now appear to be borne out by today's official announcement of picture's official title:
BATMAN v SUPERMAN: DAWN OF JUSTICE
The Powers That Be have also issued logo art for the picture, which is due on screens May 2016.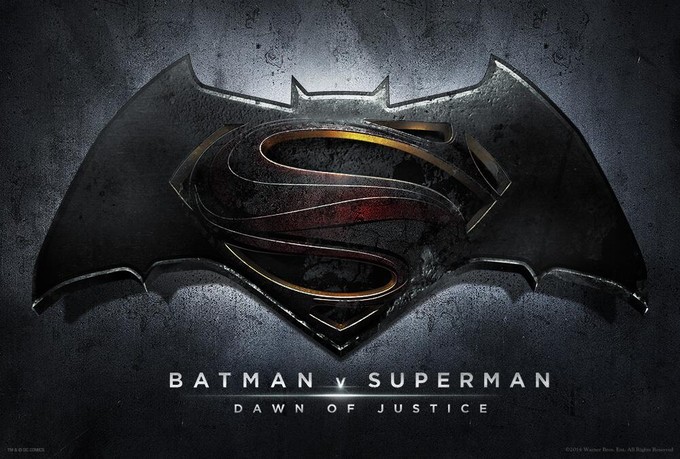 So there you have it. The MAN OF STEEL 'sequel' actually puts Batman's name first and pimps JUSTICE LEAGUE - installing it very much as the hybrid picture many suspected it would be, and one that's sure to be interesting at the very least.
—————
Glen Oliver
"Merrick"
- e-mail
- Twitter