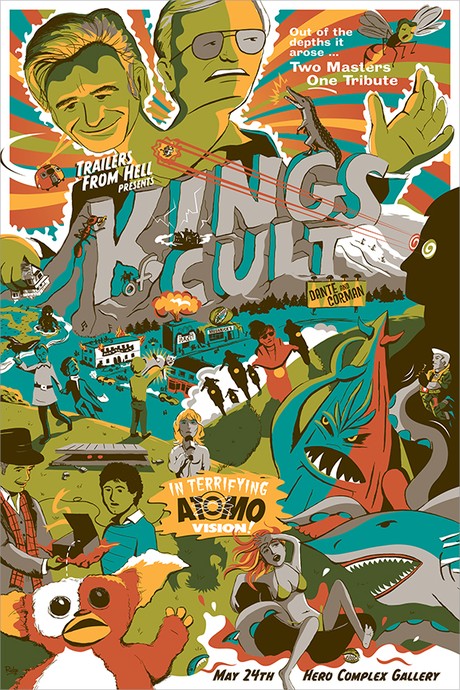 Ahoy, squirts! Quint here with a little preview of the upcoming gallery show from Hero Complex and the fine folks at Trailers From Hell dedicated to the works of Roger Corman and Joe Dante. Those in LA can go to the show in person May 24th (that's this Saturday), but for the rest of us not fortunate enough to gaze upon these works with our own eyes I've compiled a little preview of images.
Not only that, but I got one to premiere: Francesco Francavilla's The Howling. How sweet is that?
Check out the prints below. You got Corman movies like Bucket of Blood represented (starring Dante regular Dick Miller, by the way) as well as a ton of Dante stuff. Hopefully they sneak in some Burbs prints into the actual gallery show. Oh and Matinee. And... and... and...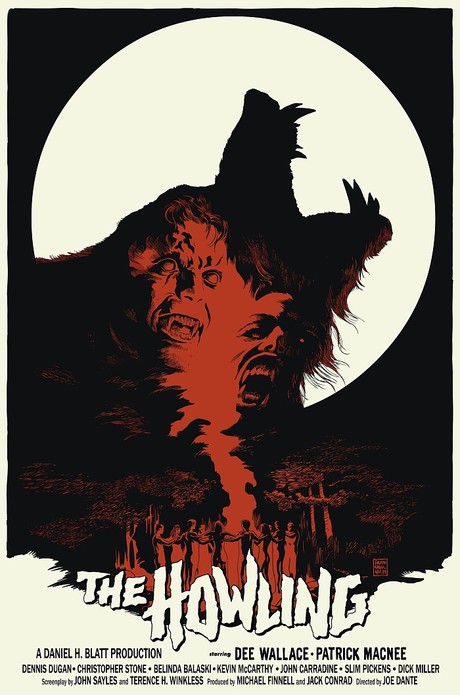 Beautiful, right? Here are some of the other works of art that will also be at the show: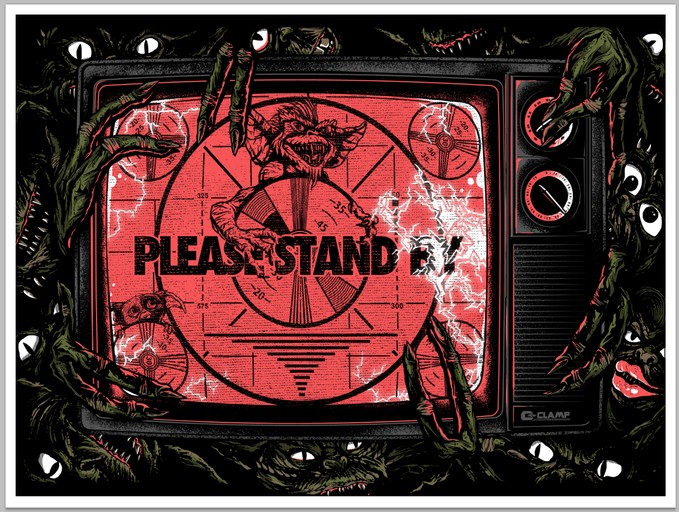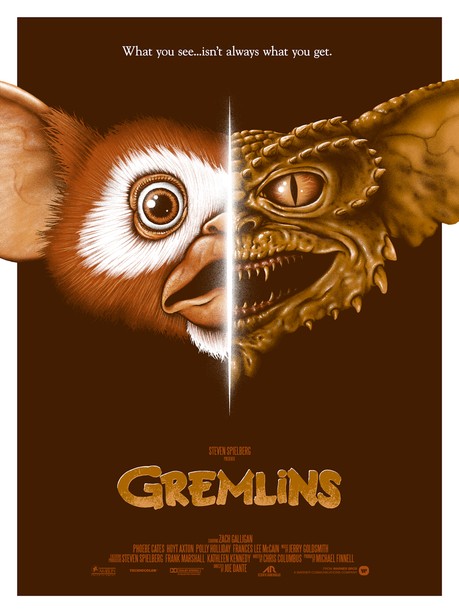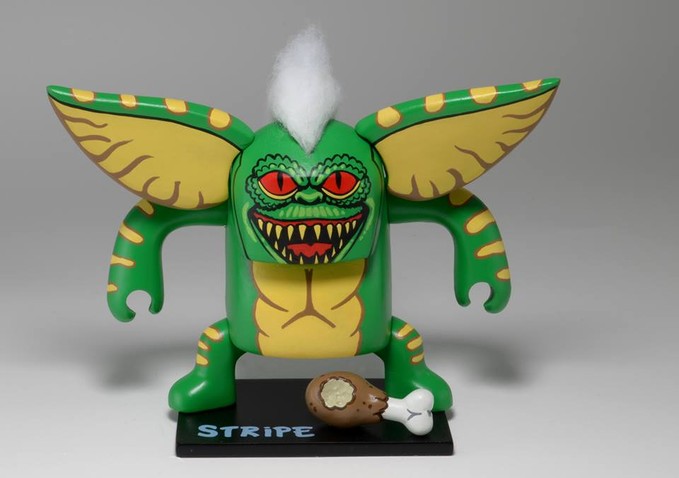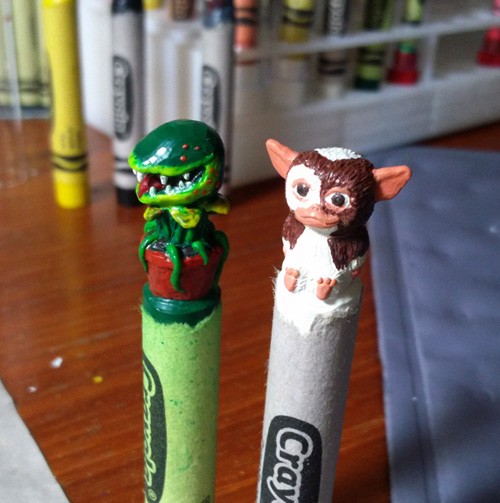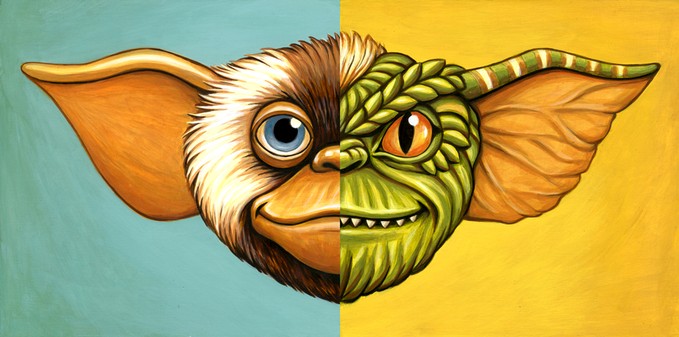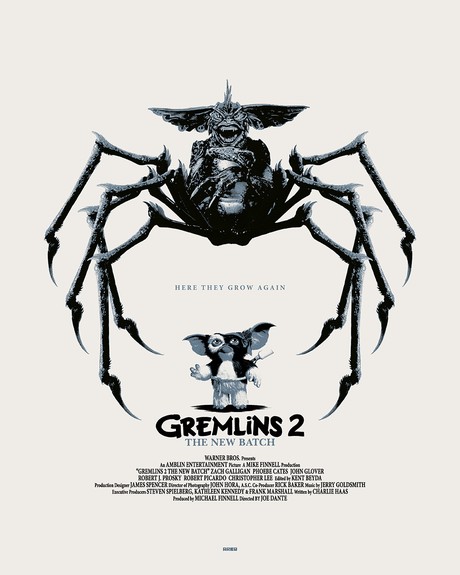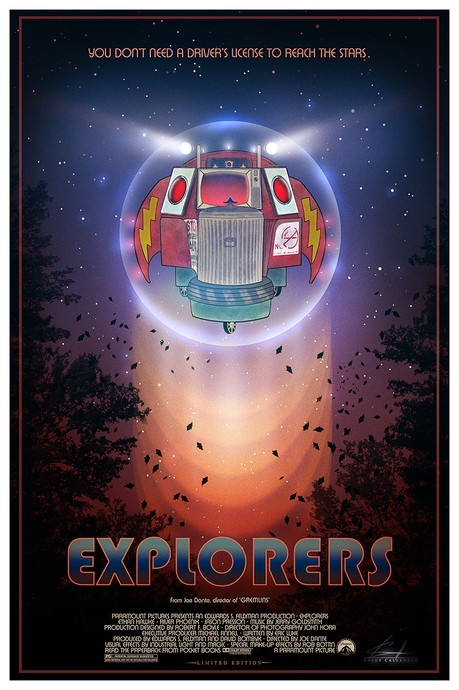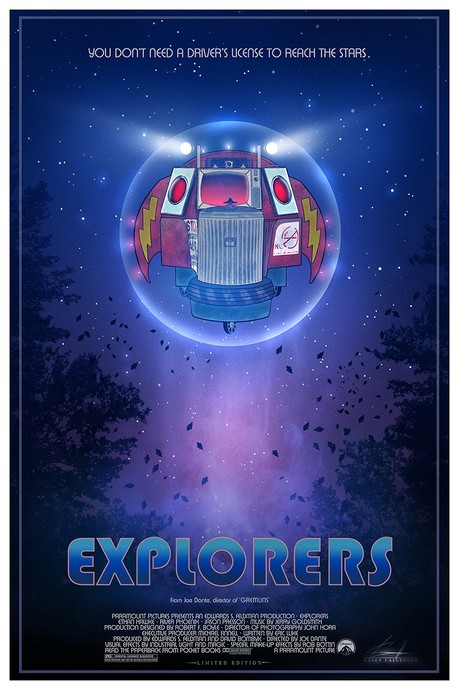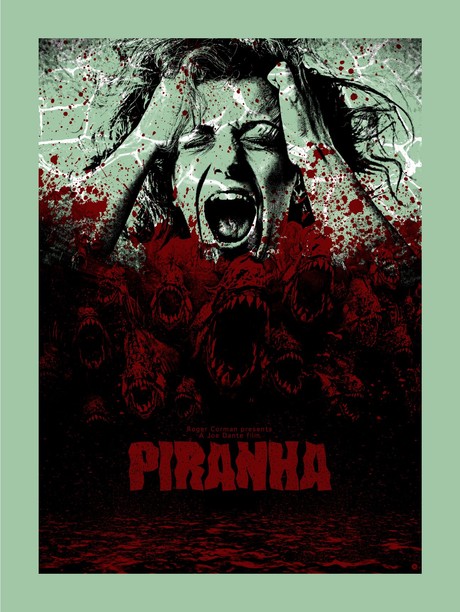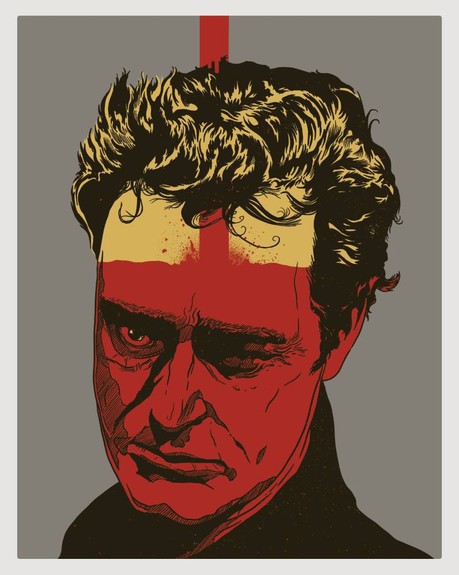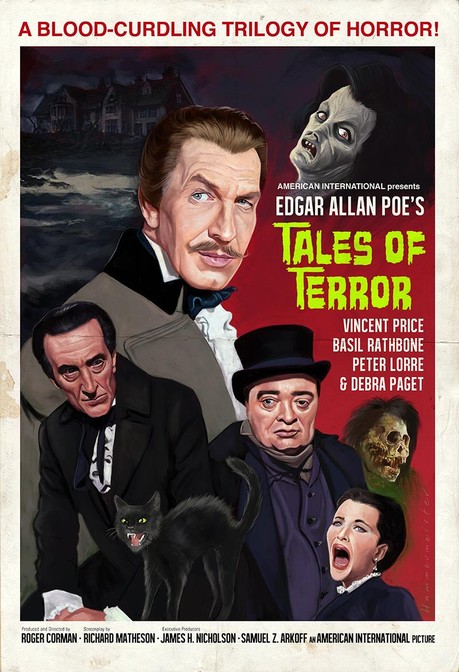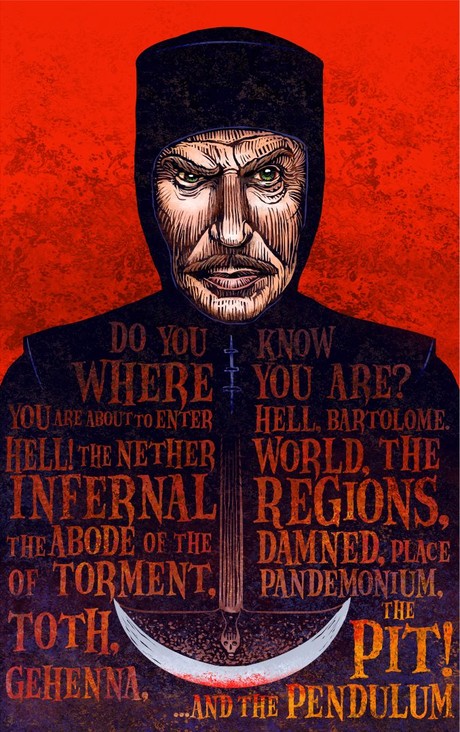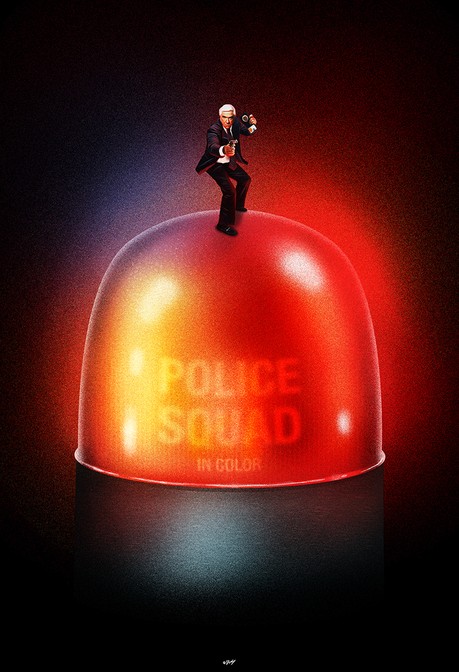 Make sure to check out the TFH/Hero Complex show page on Facebook to keep up with all the latest on this show. I'm super envious of anybody who gets to go and get the jump on some of these badass prints. I particularly love that Explorers and Gremlins 2 and... well, most of them really.
-Eric Vespe
"Quint"
quint@aintitcool.com
Follow Me On Twitter