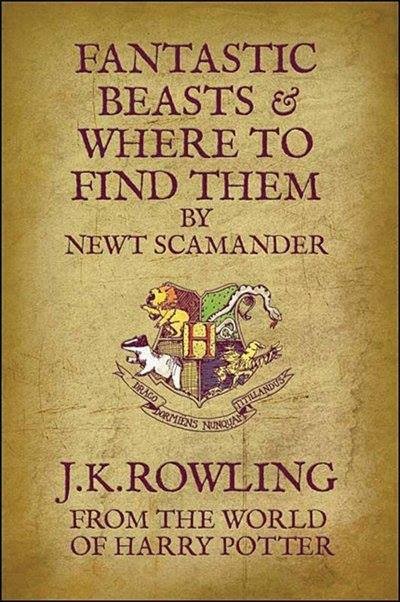 Sounds like the upcoming big screen adaptation of J.K. Rowling's FANTASTIC BEASTS AND WHERE TO FIND THEM - a POTTERverse book being brought to the screen via a script by Rowling herself - may've found its director.
I hear Alfonso Cuaron ('Gravity', 'HP/Azkaban') deep in talks to direct JK Rowling's Harry Potter spinoff 'Fantastic Beasts'. Perfect pick.
Cuarón is, of course, no stranger to the POTTER cinema realm. As noted by Finke, he previously helmed HARRY POTTER AND THE PRISONER OF AZKABAN (arguably the best of the film series) back in 2004.
The Powers That Be are looking to port FBAWTFT into a trilogy of films, the first of which is currently targeting a November 2016 release.
—————
Glen Oliver
"Merrick"
- e-mail
- Twitter