Movie News
Here's A GUARDIANS OF THE GALAXY Tease For The Upcoming Trailer!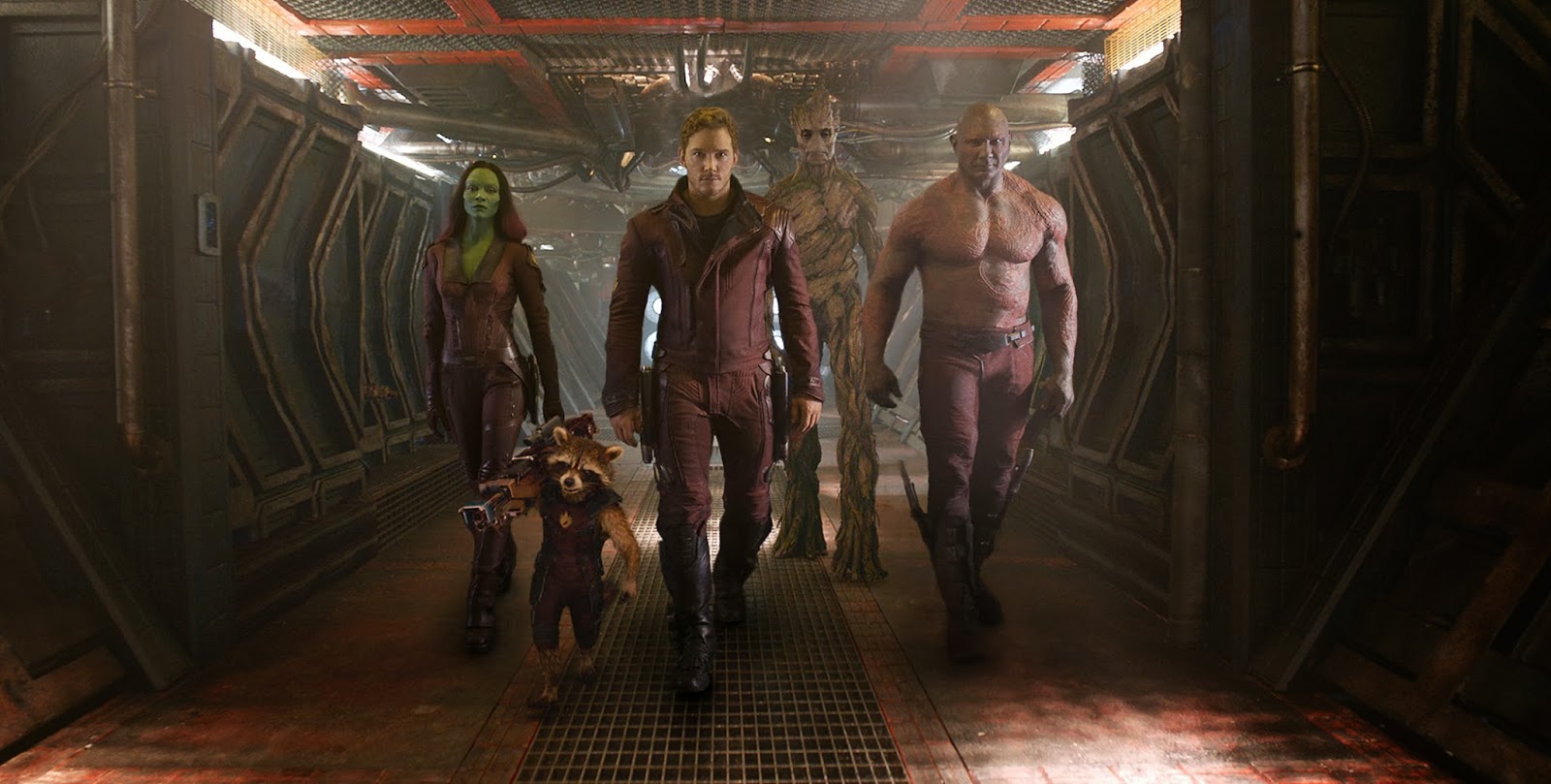 Nordling here.
I normally hate these teaser-for-a-trailer things. It's pure marketing, and for those who can't wait to see the whole trailer. I'd rather wait. But GUARDIANS OF THE GALAXY is different. In that 30 seconds, James Gunn gives us something that feels decidedly old school STAR WARS, and I can't wait - for the trailer, coming May 19th, and for the movie coming this August. Disney/Marvel is going to own the universe in the next few years. And if they keep doing things right, that's fine by me. Here's the teaser:
GUARDIANS OF THE GALAXY comes to save our collective asses this August.
Nordling, out.