Bonnie Ross, the GM of 343 Industries, officially unveiled the next HALO game today.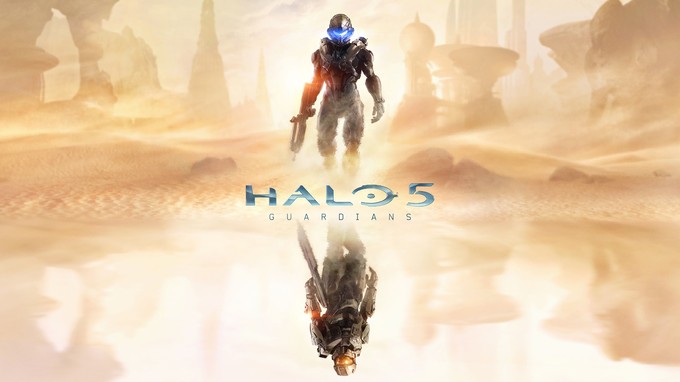 You can find the entirely of her reveal HERE, although there aren't many specifies offered at this point. One detail XBOX ONE users may appreciate? The game will run at 60fps.
Here's a look at some box art for the title, which is due 'this Fall'...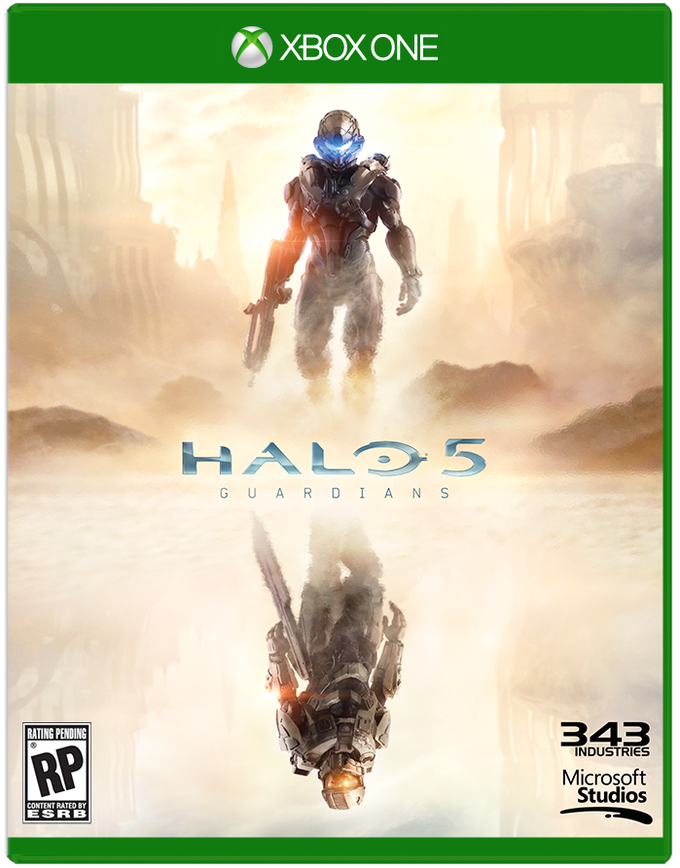 —————
Glen Oliver
"Merrick"
- e-mail
- Twitter