Papa Vinyard here, now here's a little somethin' for ya...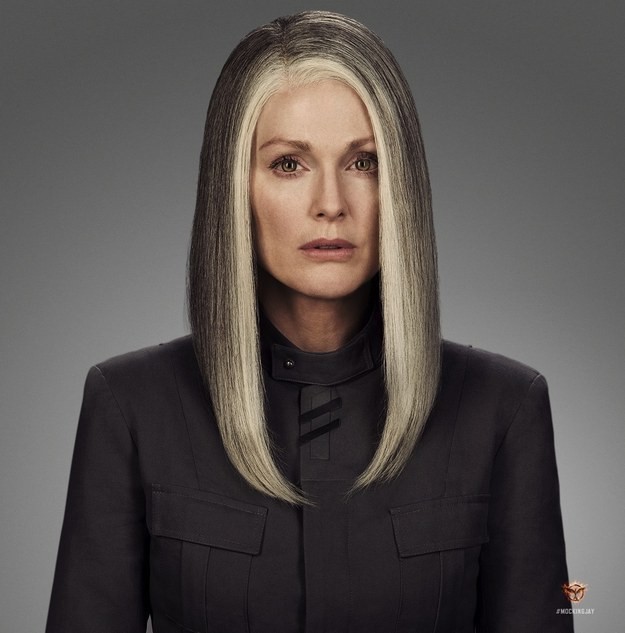 In the crop of pictures Lions Gate released today on the official HUNGER GAMES website, we get our first look at Julianne Moore as President Alma Coin in the upcoming third chapter of the series, MOCKINGJAY - PART 1.
The Academy Award nominee has traded her trademark red locks for a look that's both more distinguished and more frighteningly chilly. Am I the only one getting some Meryl Streep vibes of of this look?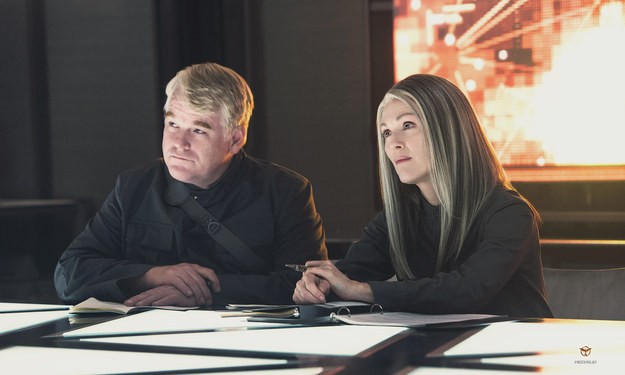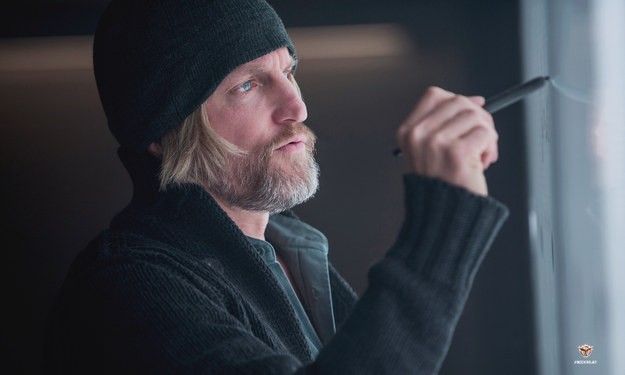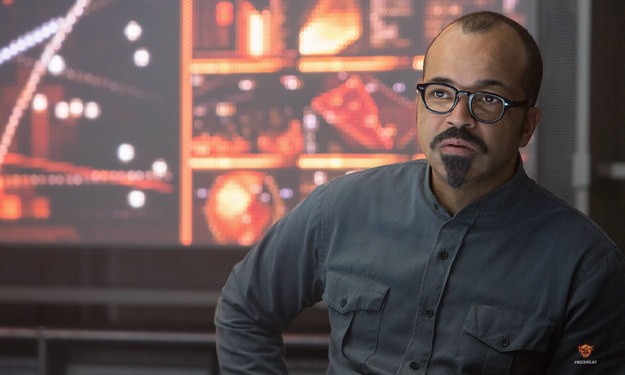 I'm excited to see her dig into her part alongside Philip Seymour Hoffman, Donald Sutherland, and the rest of the stellar cast this series has managed to compile. Thought it was, in some ways, softer around the edges than the original HUNGER GAMES, I thought Francis Lawrence's CATCHING FIRE was an improvement on the first film, and I'm hoping these last two serve as a large-scale, engaging conclusion to this series (even though they are all-but-assured to roll in money regardless of their quality).
Also, check out this motion poster below.
THE HUNGER GAMES: MOCKINGJAY - PART 1 volunteers as tribute on November 21st, while PART 2 will take the fight to the Capitol on November 20th, 2015.
-Vincent Kim-Zahedi
"Papa Vinyard"
vincentzahedi@gmail.com
Follow Me On Twitter