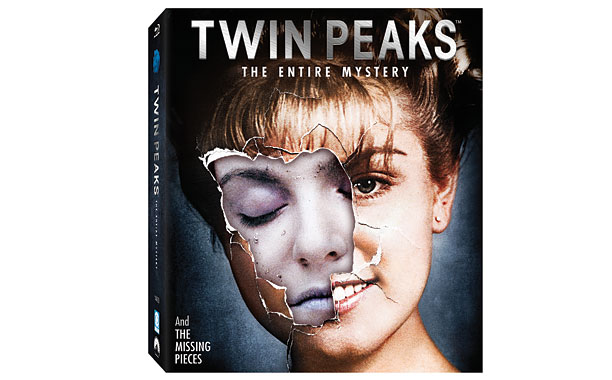 EW is reporting the news that a home video and Blu-ray holy grail is finally on its way. David Lynch's Twin Peaks (and the prequel movie that followed it) hit Blu-ray this July with 90 minutes of never-before-released deleted/alternate scenes from Fire Walk With Me. The whole set was supervised by Lynch himself.
This is a hell of a year of TV Blu-ray restorations and upgrades. We'll end the year with Batman '66, the final two seasons of Star Trek: TNG, more of Batman - The Brave and The Bold from Warner Archive, and Pee-Wee's Playhouse from Shout!, among loads of other great stuff.
Twin Peaks – The Entire Mystery arrives July 29 on Blu-ray. Visit andthemissingpieces.tumblr.com for the latest information about the box set, or use the hashtag #theentiremystery on Twitter and Facebook to talk with fellow Peaks fans.
Moisés Chiullan / "Monty Cristo"
@moiseschiu
email