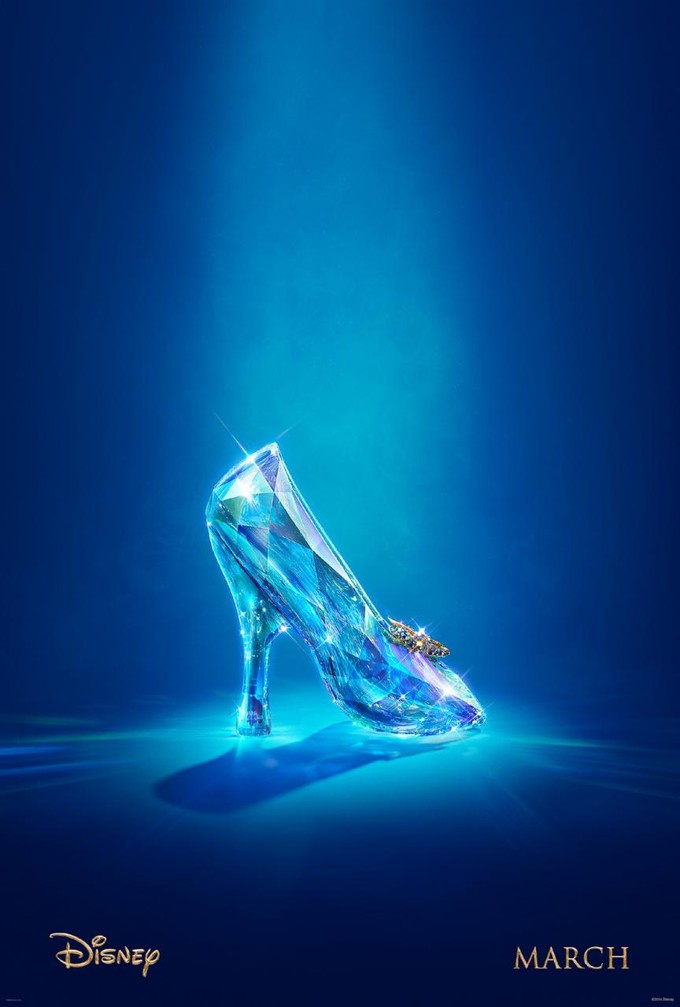 Disney has issued a teaser for their forthcoming live action CINDERELLA adaptation due in theaters March 13, 2015.
This one stars Hayley Atwell (Agent Carter from the CAPTAIN AMERICA movies and the upcoming TV show), Helena Bonham Carter, Cate Blanchett, Stellan Skarsgård, Richard Madden, Holliday Grainger (THE BORGIAS, the recent BONNIE AND CLYDE miniseries), with Lily James DOWNTON ABBEY's Lily James in the title role. Helluva cast.
Love these kind of minimalist spots - this one is elegant, simple, pretty to look at, and cleanly conveys its message: a CINDERELLA movie is coming next March. Well done.
Is that a snippet of Patrick Doyle's score I hear? Sure is nice, if so…
—————
Glen Oliver
"Merrick"
- e-mail
- Twitter