Hey Yo, Draven here.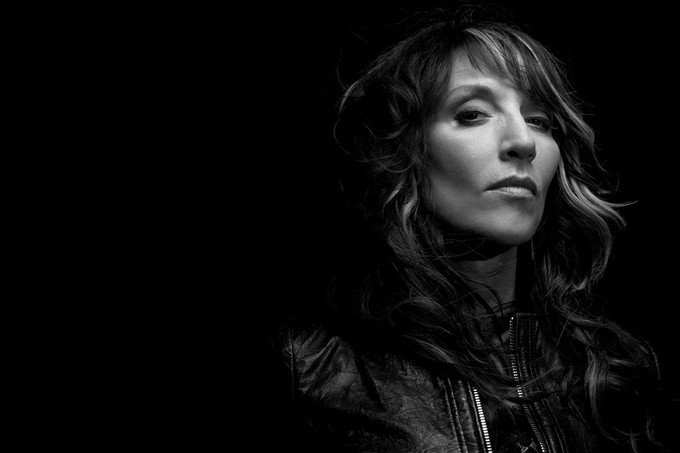 Just a couple of weeks ago, we found out that Mattie Ross herself, Hailee Steinfeld, had joined the cast of PITCH PERFECT 2. The cast is continuing to grow and expand as the sequel gears up to shoot later this year. With that in mind, THR is reporting that TV legend Katey Sagal (MARRIED WITH CHILDREN; FUTURAMA; SONS OF ANARCHY; 8 SIMPLE RULES) has finalized a deal to join the cast as Steinfeld's character's mother.
The report also points out that Sagal is currently touring with her band, so she should fit right in with the other musically talented cast members. Elizabeth Banks is making her directorial debut with PITCH PERFECT 2 and the film is currently scheduled to hit theaters a year from tomorrow, on May 15th, 2015.
Follow me on Twitter here!